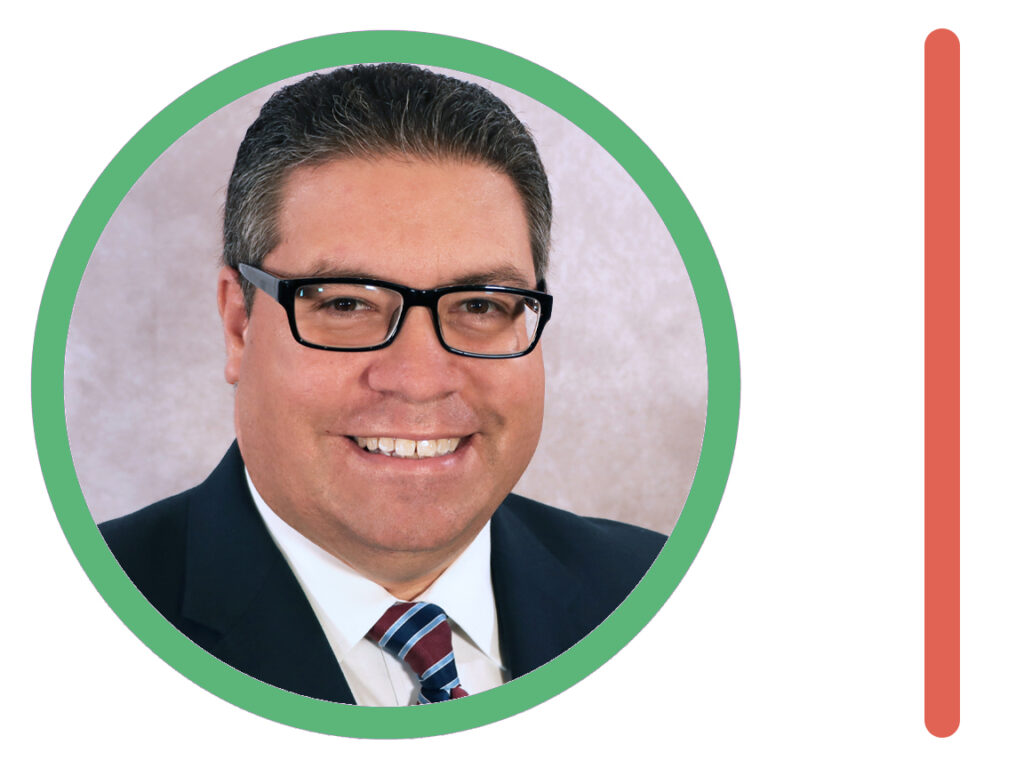 The Coral Gables Fraternal Order of Police held its board elections last month and opted for new leadership in landslide results.
Elected were President Christopher Challenger (74.7%), Vice President Joseph Cramer (68.1%), Secretary Eduardo Castaneda (75.2%), State Trustee Velier Zaccheo (71.4%), Treasurer Christopher Harzinski (unopposed), Outer Guard James Molina (69.7%), Inner Guard Daniel Sotolongo (unopposed) and Chaplain Leandro Izquierdo (53.5%).
Challenger was Coral Gables' Police Officer of the Year in 2019 and has served on the City's Retirement Board. Zaccheo was Officer of the Year in 2018. Molina was Officer of the Month in July of 2014 and awarded the "Silver Medal of Valor" in 2018.
The new leadership was sworn in on Thursday, January 19th.
They take over just two weeks after impasse in contract negotiations was declared with their counterparts at the Fire Fighter's Union, as the City opts to pad the salaries of executives while doubling down on negotiations with the unions and issuing minimal raises to non-union employees.
As previously reported on Gables Insider, there was a glowing disparity in raises for the 2022-2023 Fiscal Year. The Chief of Police received a 9.20% raise ($19,360.00) and the Fire Chief a 12.92% raise ($22,977.00). Police Majors averaged a 9.55% raise ($14,684.20). The Deputy Fire Chief and Division Chiefs averaged a 14.65% raise ($23,220.00).
As for the rank and file who are on the front lines protecting residents, the 146 Police Officers averaged a 4.01% raise ($3,401.37), while the 91 Fire Fighters averaged an 0.75% raise ($634.33).
Background