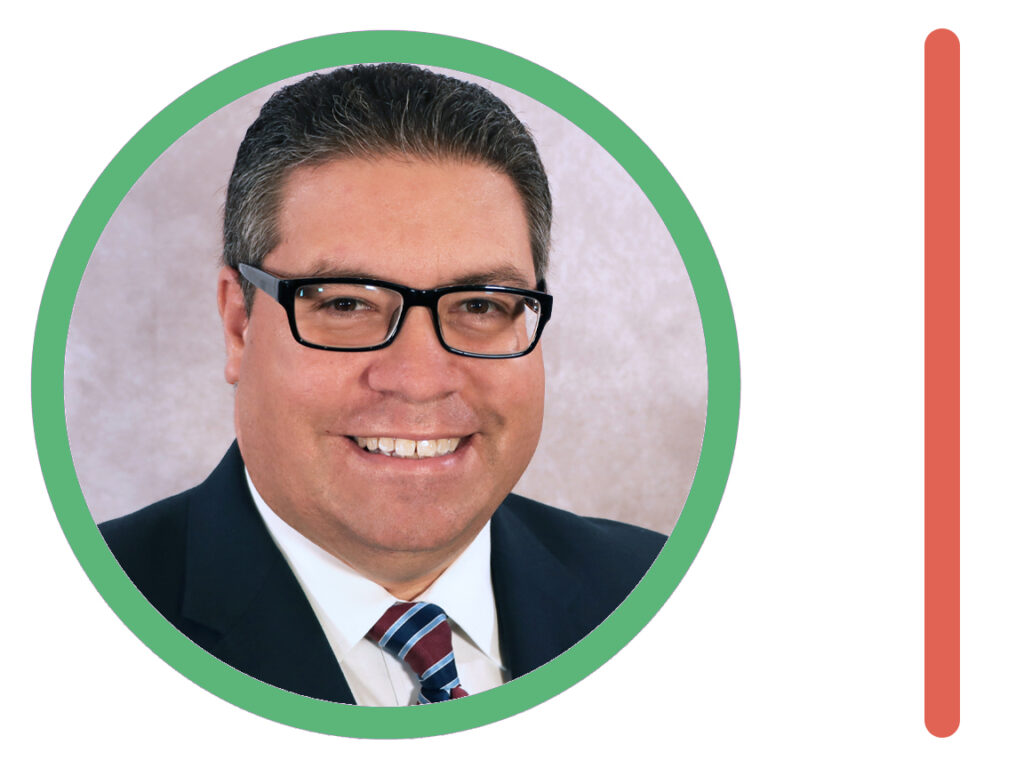 When an individual chooses to work for government, they do it knowing that the compensation may well be inferior to a similar position in the private sector. The attractive points of government work are job security and a pension that provides a stipend for the rest of the individual's life.
In 2017, then Coral Gables City Manager Cathy Swanson Rivenbark requested that a study be conducted comparing the compensation packages of City of Coral Gables' senior level employees.
Executive Benefit Package Created
The study resulted in the creation of an "Executive Benefit Package," without Commission consent, on October 12, 2017.
In a memo to executive level employees, Human Resources Director Karla Green states, that "the City is happy to introduce a new Executive Benefits Package. This is a comprehensive and competitive benefits package with many enhancements to your existing benefits. Your current benefits also provide for Term Life and Accidental Death and Dismemberment insurance equal to 1x annual salary (up to $200,000), Travel Accidental Death and Dismemberment policy with a $300,000 death benefit, 110 hours of sick leave yearly accruals and 13 paid holidays."
Footing the bill, Coral Gables taxpayers.
The memo lists the 51 positions who will receive these benefits, but did not list the City Manager, City Attorney and City Clerk, who Gables Insider has learned also enjoy the benefits, bringing the total number to 54 employees. The package has since been increased to include 57 positions.
Included In The Package
Among the benefits included are:
higher annual leave accrual rates,
raised annual leave cap,
raised number of annual hours employees can sell,
a new option to receive a cell phone stipend or employee may continue to have a City issued cell phone (monthly $20 fee still applicable),
two additional floating holidays,
Post Employment Health Plan (PEHP) City's yearly contribution was raised to a higher amount, at retirement 100% of sick leave is rolled into PEHP on a pre-tax basis,
employees with funds in the excess sick bank and who meet retirement eligibility will have the option to cash out, if option is not elected by the employee, the funds will be transferred into PEHP account and any future sick leave balance over the cap at fiscal year-end, will automatically be deposited into the employee's PEHP account,
tuition reimbursement will apply for accredited degree seeking courses and for job related professional certifications and/or professional job related certificate programs, [and]
a generous automobile allowance."
The vehicle stipend comes in three tiers. : $324.85, $541.42 or $703.84 per month. All other benefits are calculated using the employee's hourly wage.
Understanding what all this means to us would require understanding the base salary and benefits of each of the 57 recipients.
Breaking Down The Numbers
In order to better understand the impact of the Executive Benefits Package on residents, let's use the example of the currently vacant position of Economic Development Director. The position's salary for 2022-2023 will be $143,564.
The Executive Benefits Package would add the following: $6,497.04 for a vehicle stipend ($541.42 per month), $8,282.54 for unused leave days which the incumbent can sell back to the City for cash. This brings the salary to $158,343.58, an increase of $14,779.58 or 10.29% from the base salary.
According to Glassdoor, the average salary of an Economic Development Director in Florida is $109,770.
But the costs to taxpayers should also be calculated in the value of lost time. The additional leave time and floating holidays for this position at its base salary amount to $8,909.02 of free time during which no ones is performing the individual duties.
These calculations do not even factor in the additional health benefits and potential education reimbursements.
Annual Implications To Taxpayers
The annual implications across all positions are not pocket change.
Vehicle reimbursement: $217,650.12.
Unused leave time sold back to the City: $480,020.37.
These numbers are more than enough to perform renovations on at least one neighborhood park or fund additional necessary positions in the Fire Department, Code Enforcement Department and Community Recreation Department.
The value of the lost time adds up to:
Additional leave days: $112,925.14.
Additional floating holidays: $30,106.13.
Increased annual leave cap: $376,326.68.
All said, the cost of the Executive Benefits to taxpayers is approximately $1,217,028. This calculation does not factor in four eligible positions which were vacant at the time Gables Insider calculated or the health and education benefits.
It was higher, but the City removed the cell phone stipend after public records requests by residents and Gables Insider of staff cell phone records were difficult to produce due to personal content on their phones.
City Manager
In the 2022-2023 Budget, the Manager's salary is rising from $267,694.00 to $286,318.00. He will receive a vehicle stipend of $8,446.08 and can sell back unused days at a cost to taxpayers of $16,518.35. His compensation with Executive Benefits was $291,431.64 this year, and will rise to $311,282.43.
Additional Income
Employees are also allowed to have outside employment. Seven of the recipients of these benefits had outside employment in 2021.
Using Congress as an example, employees in senior positions are not allowed to have outside employment. Only those in lower level positions can.
Here in Coral Gables, even an Assistant City Manager was allowed to have outside employment, as were the Zoning Director, Public Works Director, and Development Services Director. All recipients of Executive Benefits. Their outside employment was mainly as private consultants in their own fields.
Fire Fighters And Police
Coral Gables Fire Fighters have been fighting the City for a cost of living increase for several years. Rumors indicate that talks between both sides, which as protected by a cone of silence, have reached an impasse. This means Fire Fighters will once again receive no cost of living increase. However, the Fire Chief and Fire Division Chiefs who are all Executive Benefit recipients will receive pay increases of $22,977 and an average of $23,809 respectively, in addition to their executive benefits.
The Fire Chief's salary was increased to $200,798. This is higher than the City of Hialeah's Fire Chief, $199,359, even though Hialeah's Fire Department has 258 employees while Coral Gables has just over half of that at 136.
The Chief of Police will see a raise of $19,360, bringing his salary to $229,857 before Executive Benefits. In comparison, the Chief of Police of Doral, which has a larger yet comparable population (Coral Gables 49,937 to Doral's 62,367) will make $183,404. Coral Gables' Police Chief also has outside employment as the University of Miami football team's Security Director at home and on the road. CGPDs Majors will receive an average raise of $14,684.20.
Fire Department and Police Department Executive Benefit recipients do not receive a vehicle stipend, as they receive a take-home vehicle from the City.
New Study And Upcoming Raises
Gables Insider has learned that the City Manager has asked for a new study to be done to compare senior level salaries and benefits.
Salaries, however, are already approved to rise.
In the 2022-2023 budget approved by the Commission earlier this week, Executive Benefit level salaries rose by an average of 8.06%. Some rose over 30%. These numbers do not include the Executive Benefits, which rise at a similar rate as they are based on the individual salaries.
In the meantime, non-executive employees will receive a 2% cost of living adjustment (COLA). The Social Security Administration is expected to issue a COLA of 8.7% this coming year.