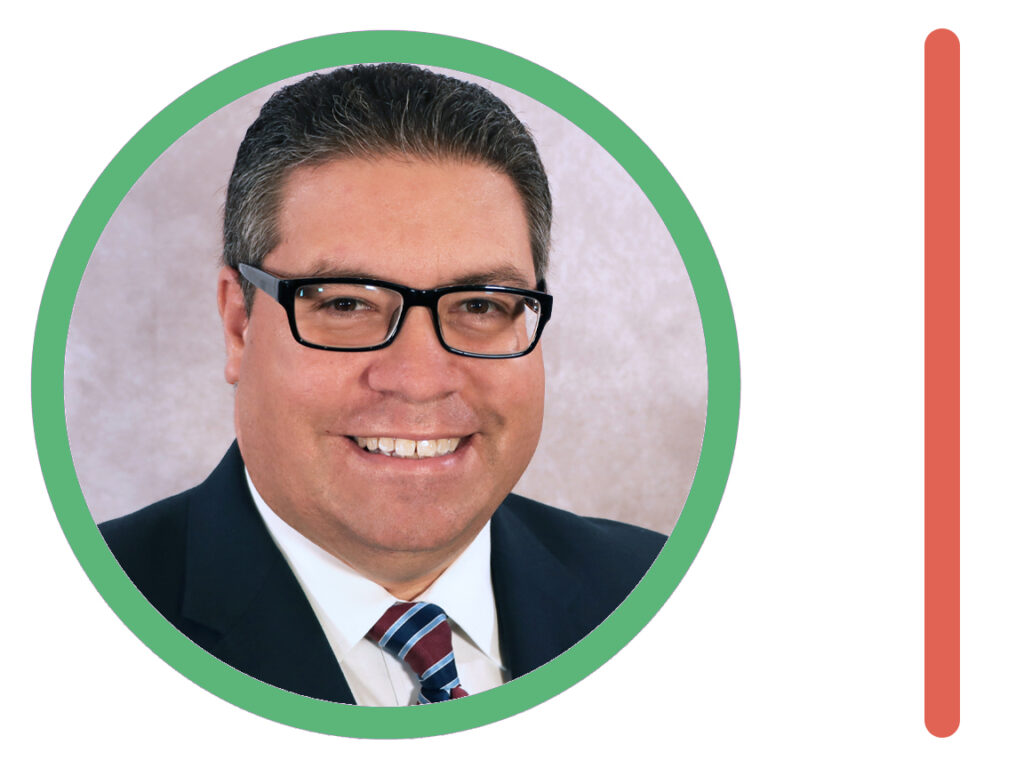 The City of Coral Gables' Development Review Committee will be holding a meeting on May 28th at 9:30AM to discuss three new development projects in the City of Coral Gables.
The Committee, made up strictly of members of City staff from the Planning and Zoning, Building, Fire, Police, Public Services, Historical Resources, Parking, Public Works, "and other departments as determined by the City Manager."
The meeting was excluded from the City's eNews and link information was not readily available on the City's website. It can only be found on the actual meeting agenda.
The three projects being discussed are Alexan Crafts, Gables Village and a theater and arts addition at the University of Miami's Pentland House.
Alexan Crafts
Alexan Crafts is a planned mixed-use project on the west side of Salzedo Street between Catalonia Avenue and Malaga Avenue. It is the first planned project in the newly upzoned Crafts Section and counts on the use of 13 single family residential lots. The proposed project will be "a 6 to 7 story mixed use building containing a total of 22 live work units at the ground level and 263 multifamily residential units on the upper levels."
Click here to view the documentation presented on this project.
Gables Village
Gables Village is a planned 54 unit multi-family development in the Biltmore Section off of Segovia on Malaga and Santander. The lots currently hold single family residential as well as small scale multi-family buildings.
Click here to view the documentation on this project.
University of Miami Pentland House Theater Arts Addition
Click here to view the documentation on this project.
Public Participation
The City's website states that, "although the Committee meetings are open to the public, no decision is made at the meeting and public comment is not intended to be solicited."
The virtual meeting will be held on the Zoom. Members of the public may join the meeting via Zoom at https://zoom.us/j/91042401311.