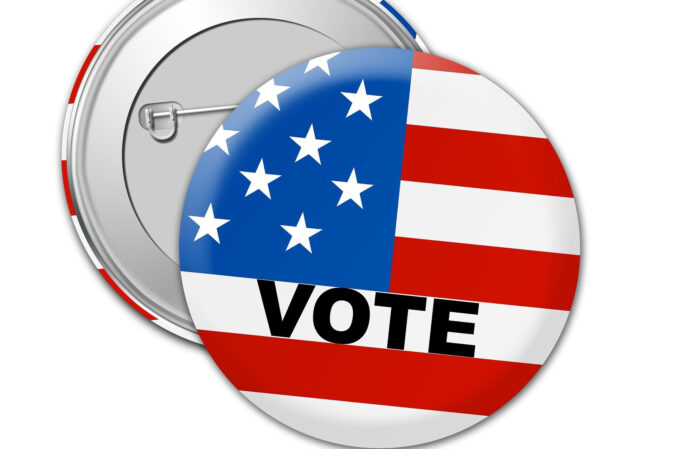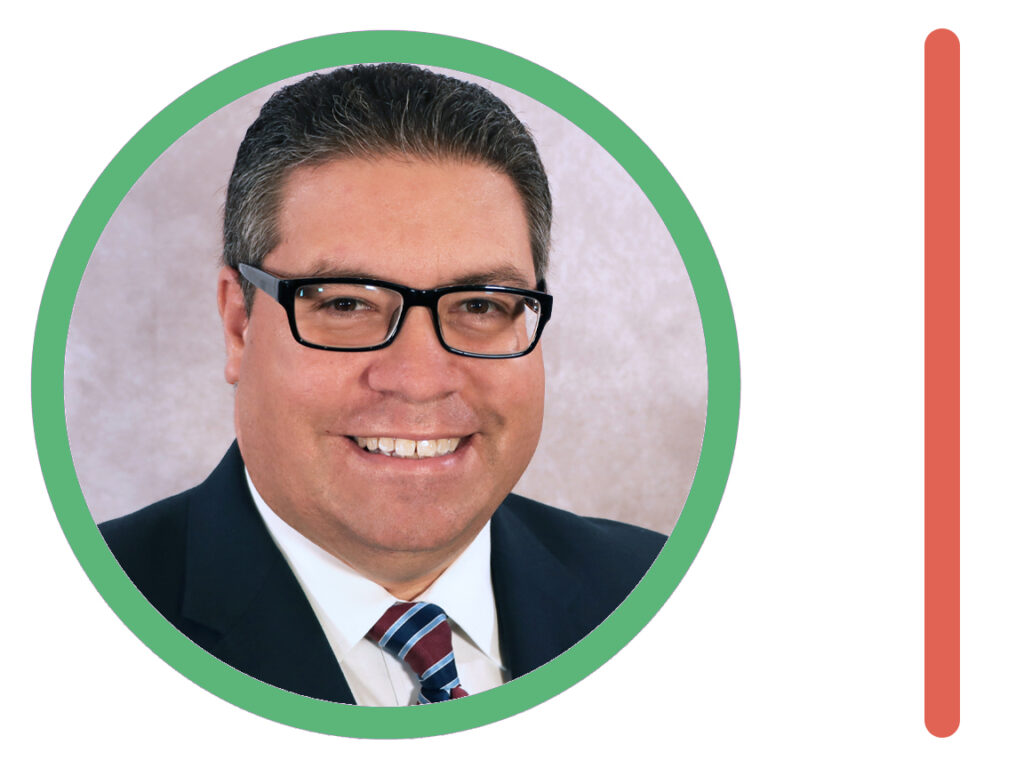 Early Voting
Early voting for the August Primary Election will conclude this weekend. Coral Gables residents can vote at any early voting site. There is one location within City limits at the War Memorial Youth Center (405 University Drive).
The early voting schedule for this weekend is:
Friday, August 19th, from 11:00AM to 7:00PM.
Saturday, August 20th, from 8:00AM to 4:00PM.
Sunday, August 21st, from 8:00AM to 4:00PM.
Returning Your Vote By Mail Ballot
Vote by mail ballots may be returned by mail or in person to the Youth Center or any of the early voting locations during early voting hours. Click here for the full list of locations.
Ballot Tracking
If you have already returned your vote by mail ballot and want to know the status of the return, the Department of Elections has a tracking page for you to monitor the status.
Election Day
Election Day is Tuesday, August 23rd, from 7:00AM to 7:00PM. On election day, you must vote at your assigned precinct. If you are not sure what your assigned precinct is, you can find out at the Department of Elections website.
Candidates And Races
For a full list of candidates and races, you can visit the Department of Elections' customized sample ballot page, by clicking here.