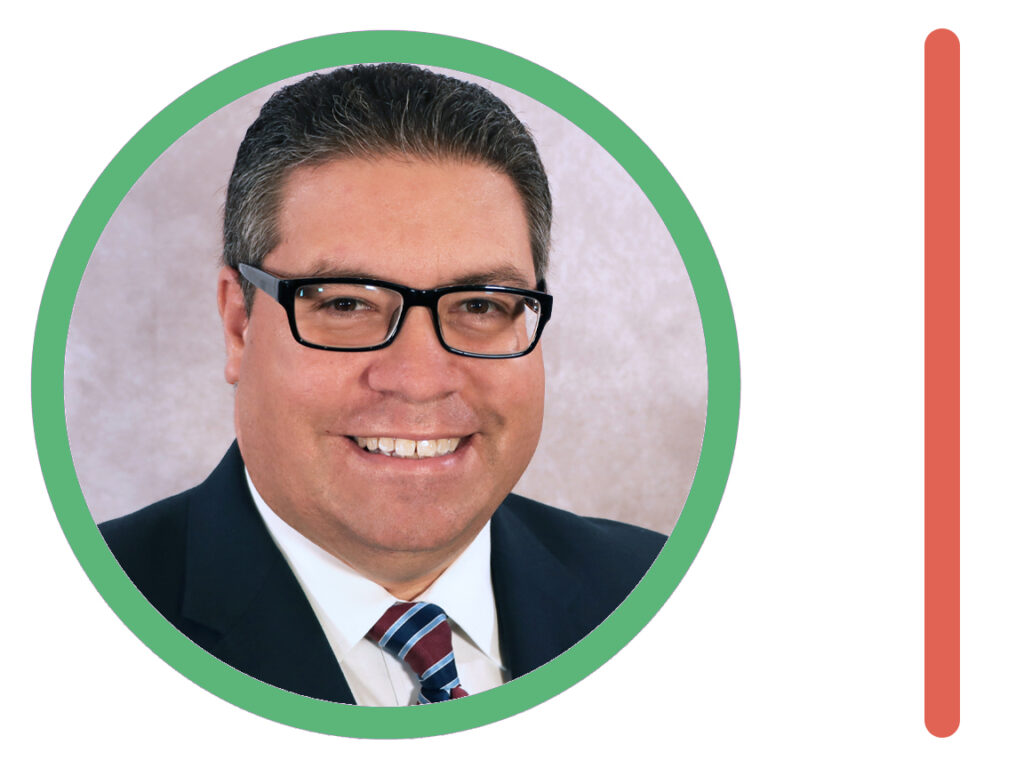 Le Parc Café at the Coral Gables Country Club has officially opened. In a soft launch on Monday, August 22nd, the City's Community Recreation team opened the doors of the new establishment.
Le Parc is described as "a family operated cafe serving high-quality and affordable French cuisine."
In a post on social media, the Community Recreation Department stated: "We had a wonderful first day…thank you to all of our community members who stopped by today. Visit us this week at #LeParcCafe at the #CoralGablesGolfandCountryClub as we tease you with a limited menu of fresh baked goods, a variety of hot and cold beverages and of course gelato. Our two top sellers today were the Cotton Candy and Guava and Cheesecake flavored gelato. Full bistro and extended hours coming in September. Please pardon our dust as we work on our finishing touches this month."
Hours of operation for the moment will be: Monday – Friday, 7 a.m. to 4 p.m. and Saturday – Sunday, 8 a.m. to 5 p.m.
Le Parc Café can be found at the location of the former Liberty Caffé.