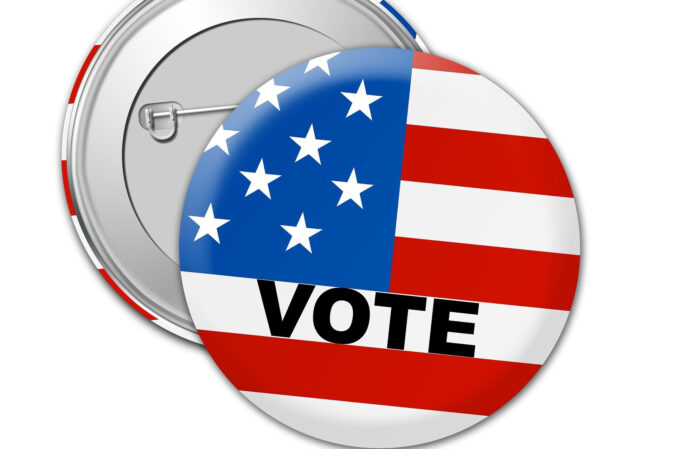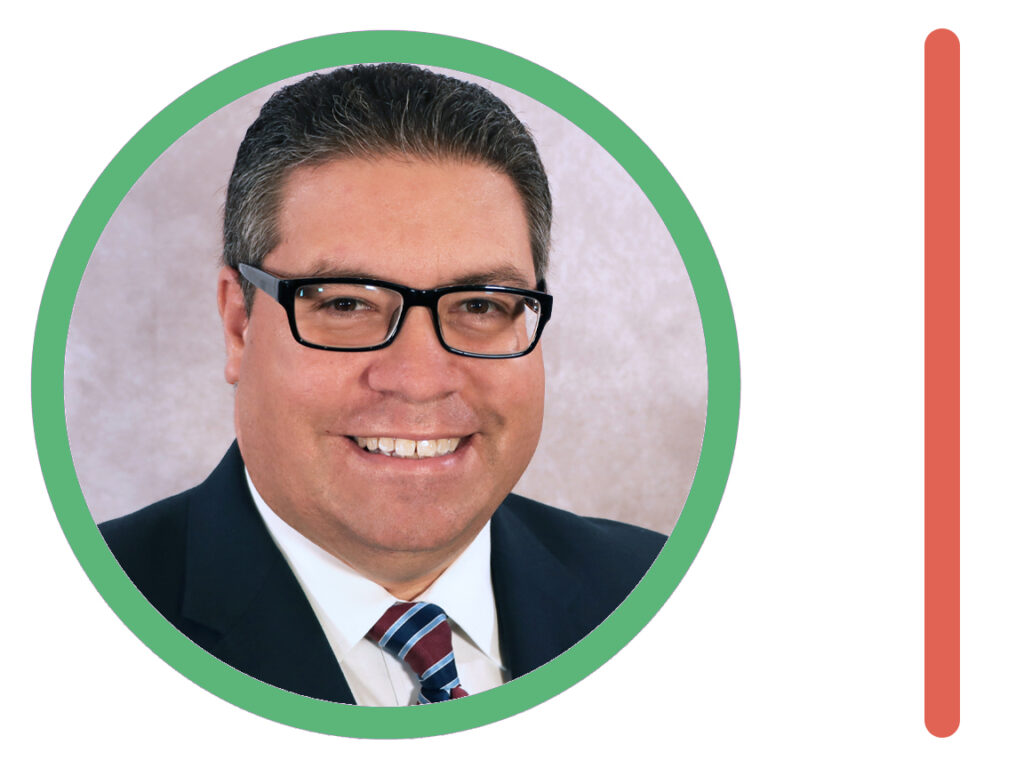 Today is Election Day from 7:00AM to 7:00PM. On election day, you must vote at your assigned precinct. If you are not sure what your assigned precinct is, you can find out at the Department of Elections website.
Returning Your Vote-by-Mail ballot
If you have not returned your Vote-bybMail ballot, you can still vote. According to the Department of Elections, "If a voter waits until Election Day to submit their ballot, they can either drop it off at the Elections Department or they can opt to vote in person at their precinct once the election board confirms the voter's Vote-by-Mail ballot has not been received."
The Department of Elections is located at: 2700 NW 87th Avenue, Miami, FL 33172.
Ballot Tracking
If you have already returned your vote by mail ballot and want to know the status of the return, the Department of Elections has a tracking page for you to monitor the status.
Candidates And Races
For a full list of candidates and races, you can visit the Department of Elections' customized sample ballot page, by clicking here.