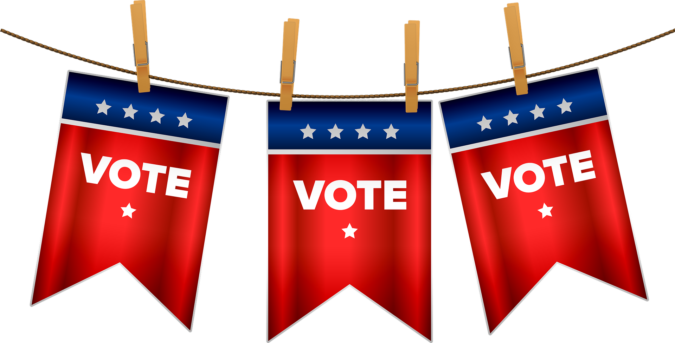 Tomorrow is election day. Polls will be open from 7:00AM to 7:00PM across Miami-Dade County.
If you have not already voted, this is your final opportunity to cast your ballot.
If you are still undecided or want to learn more about what is on your ballot, you can check our our Special Election Edition to watch interviews, read candidate statements and learn more about the ballot questions.
If you have a Vote-By-Mail ballot you have not returned, you can still do so!
According to the Department of Elections, here are your options to return your Vote-By Mail Ballot:
– Dropped off at one of the four designated locations on the Monday before election or on election day during the hours of operation via secure drop box.

– By Voter's Designee – Limited to two ballots per election, only one of which may be from a voter who is not the spouse, parent, child, grandparent, or sibling of the designee.

Can I drop my ballot off at my precinct on Election Day? No. Florida law does not allow this. If a voter waits until Election Day to submit their ballot, they can either drop it off at the Elections Department or they can opt to vote in person at their precinct once the election board confirms the voter's Vote-by-Mail ballot has not been received.