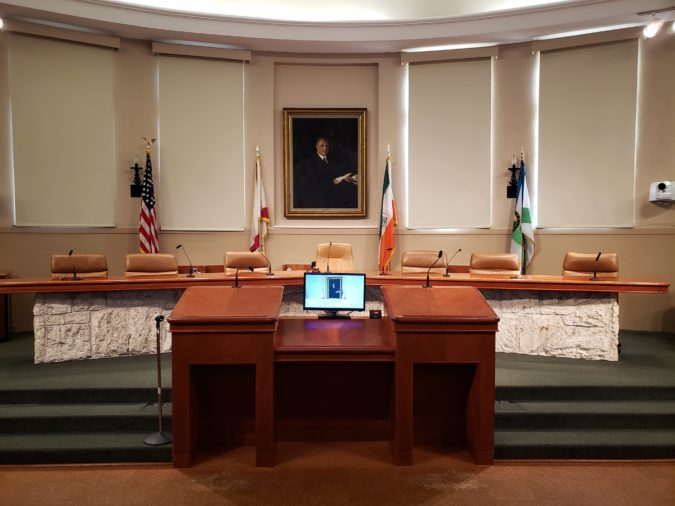 Before happy hour this Friday, September 20th, be sure to stop by City Hall at 5:01pm to give your thoughts and feedback on how Coral Gables is budgeting your tax dollars for the next physical year.
Coral Gables ranks 11 out of 35 in regards to having a low millage rate. The lowest millage rate municipality is Key Biscayne while Opa-Locka ranks the highest. Currently, Coral Gables sits between Cutler Bay and Miami Beach.
Click Here to view the presentation from the 1st budget hearing.
Click Here to view a copy of the proposed budget 2019-2020