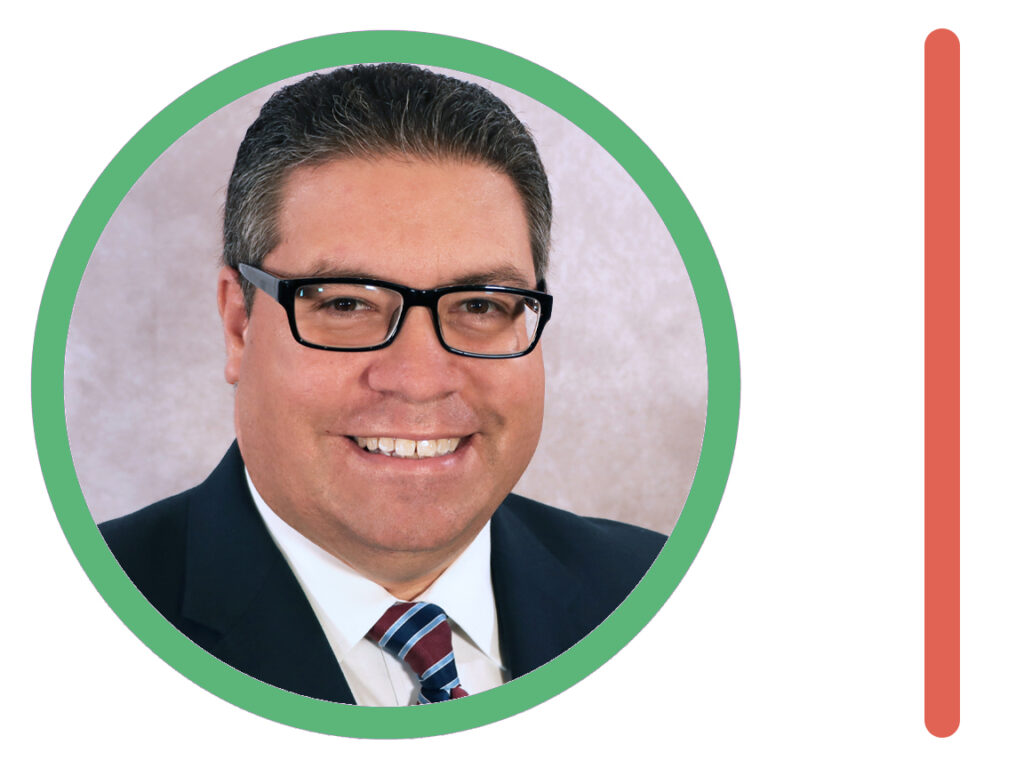 As the number of COVID-19 cases continues to rise with the spread of the delta variant, the Florida Department of Health will be administering COVID-19 vaccines at the First United Methodist Church of Coral Gables parking lot.
No appointments are necessary! Both Pfizer and Johnson & Johnson vaccines are available.
The COVID-19 vaccines will be available on August 23rd and August 25th from 4:00pm to 7:00pm.
The First United Methodist Church is located at 536 Coral Way, Coral Gables, FL 33134.
In their announcement, the First United Methodist Church of Coral Gables stated, "We care about the health of our community, so please help spread the word about this vaccination event! Forward this page to the ones you love!"
The Delta Variant
According to the United States' Centers for Disease Control (CDC),
"The Delta variant causes more infections and spreads faster than earlier forms of the virus that causes COVID-19. It might cause more severe illness than previous strains in unvaccinated people.
Vaccines continue to reduce a person's risk of contracting the virus that cause COVID-19, including this variant.
Vaccines continue to be highly effective at preventing hospitalization and death, including against this variant.
Fully vaccinated people with breakthrough infections from this variant appear to be infectious for a shorter period.
Get vaccinated and wear masks indoors in public spaces to reduce the spread of this variant."
For more information about the benefits of the COVID-19 vaccines, you can visit the CDC's website by clicking here.