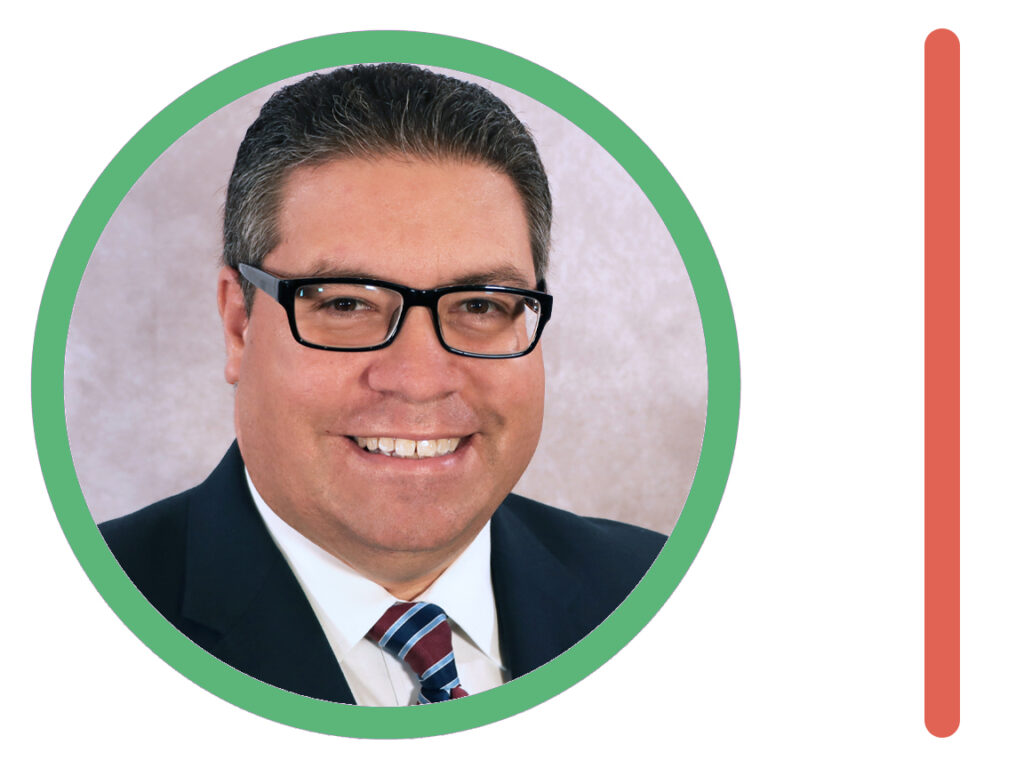 Author and former Executive Director to the Coral Gables Museum, John Allen, has passed away at the age of 69.
John Richard Allen was born at Doctor's Hospital on February 19, 1953. Raised in Pinecrest, Allen's parents were heavily involved in the Coral Gables community, fostering his passion for the City Beautiful.
He graduated from Miami Palmetto High School in 1971 and went on to earn degrees in Political Science and History from the University of Miami.
He spent 23 years working for Coral Gables based Home Financing Center before taking on the role of Executive Director of the Coral Gables Museum in 2017. (WATCH Allen give a tour of the museum: Touring The Gables Presented By The Carole Smith Team: Coral Gables Museum).
Allen's dedication to the museum knew no bounds. He shared with Gables Insider that during Hurricane Irma, he slept at the museum to ensure he could address any issues during the storm immediately.
Allen was an active member of the Coral Gables Chamber of Commerce and served on the boards of the Coral Gables Community Foundation, the Nicklaus Children's Hospital Foundation, Coral Gables Art Cinema and the Greater Kendall Business Association.
Allen was a self acclaimed "avid reader." He was proud of his collection of over 4,500 books, mainly on history and cinema. He was also a faithful reader of this publication, often emailing Gables Insider's Founder & Editor Ariel Fernandez to provide feedback on recent Gables Insider editions.
He also authored four books: "The Ouzts Family in America", "Ross Alexander, Fleeting Star", Classic Images; "Annabella", Films of the Golden Age; and "Sculptress Forgotten".
Allen received the George E. Merrick Award for Leadership & Community Service in 2018 and was honored by the Daughters of the American Revolution (D.A.R.) for Outstanding Community Service.
The Coral Gables Museum released the following statement on Allen's passing: "The Coral Gables Museum family is deeply saddened to hear of the passing of John R. Allen, former Chairman and Executive Director of the Coral Gables Museum."
The Historic Preservation Association of Coral Gables (HPACG) also posted on their Facebook page, "Sad news today announcing the passing of JOHN ALLEN a great friend of HPACG."
The cause of death has not been released, but Gables Insider has learned that Allen had resigned from the Museum due to illness. He is survived by his son John Richard Allen, III.