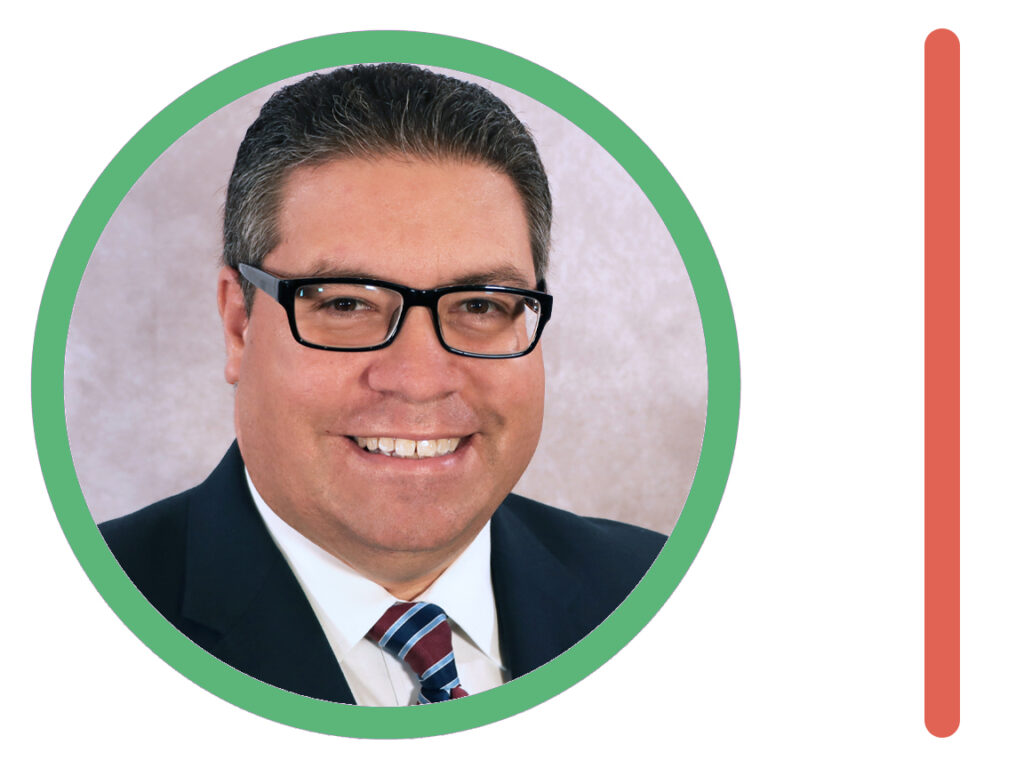 We prepared, we waited it out, we were spared. As South Florida breathes a sigh of relief from missing a direct hit from Hurricane Ian, the rest of the Florida peninsula is dealing with the catastrophic effects of this destructive storm.
The images coming out of Fort Myers, Captiva and Sanibel are heartbreaking. They show the sheer destruction packed by Hurricane Ian's devastating winds and overpowering storm surge.
Recovery from the storm will take months and even years. Assistance will be needed throughout.
Coral Gables Strike Team
On Thursday, September 29th, the City of Coral Gables Fire Department's Strike Team was deployed to assist with Hurricane Ian rescue and recovery efforts in the impacted areas.
The Strike Team joined teams from the City of Miami, City of Hialeah and City of Miami Beach.
Providing Assistance
Having been spared, we have an opportunity to assist those who were there for us during our most trying times during Hurricane Andrew, 30 years ago.
Helping our neighbors can be done by giving blood, donating supplies, donating money or volunteering time.
Red Cross
The American Red Cross has been managing shelters and providing assistance to those affected during and after the storm. They have started the Hurricane Ian fund to help those affected by Ian.
According to the Red Cross, "your donation enables the Red Cross to prepare for, respond to and help people recover from this disaster. To help people affected by Hurricane Ian, visit redcross.org, call 1-800-RED CROSS, or text the word IAN to 90999 to make a $10 donation."
Salvation Army
The Salvation Army works on feeding those in the affected areas. They are mobilizing 30 mobile feeding units and will also provide disaster supplies.
You can donate to the Salvation Army online or by calling 1-800-SAL-ARMY.
Catholic Charities
The Archdiocese of Miami sent out the following information about the efforts of Catholic Charities: "Catholic Charities of the Archdiocese of Miami, Inc., is seeking your support to provide essential resources and immediate relief efforts to Florida's west coast after hurricane Ian. We are now accepting financial donations through www.ccadm.org. One hundred percent of your donations will be used for Hurricane Ian relief efforts."
Miami Beach Kiwanis
The Miami Beach Kiwanis has sent out the following information about their collection drive: "Miami Beach Kiwanis is asking the community for their generosity in collecting the following items to benefit teen students from Oasis High School in Cape Coral. This is an emergency effort and Miami Beach Senior High has kindly teamed up with Kiwanis to serve as a drop off/collection site. We intend to deliver all donations to Cape Coral as quickly as humanly possible and have a team leaving Saturday morning. Items initially being requested are as follows–there is no water or electricity at this time. Individual serve non perishable milk — condensed, evaporated and flavored (chocolate/vanilla/strawberry). Individually packed snacks like power bars, goldfish crackers, Z bars, cereal bars, fruit gummies, cookies, Capri sun, sports drinks, coffee flavored drinks, baby wipes, feminine wipes, antibacterial wipes, travel size toiletries, feminine hygiene products, period underwear (new/unused/packaged), and power sticks/battery packs to charge cellphones."