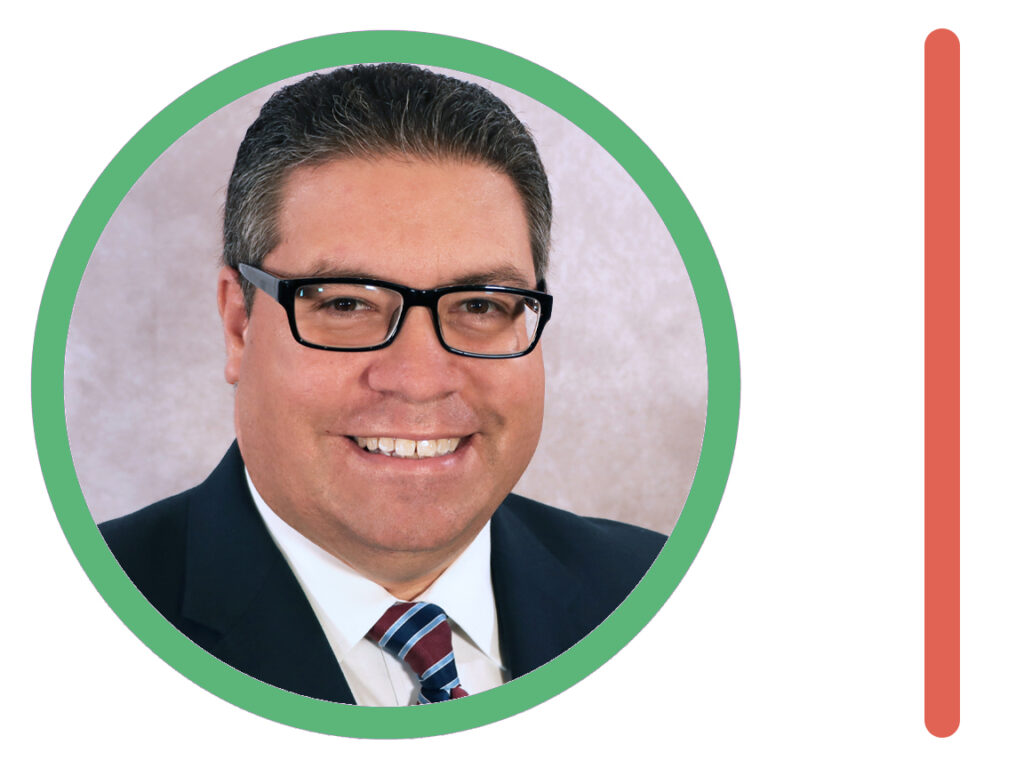 UPDATE: Anyone interested in serving should submit a statement on why they wish to serve and why they believe they are qualified, proof of residence and their resume to the City Clerk by 5:00PM on November 29th. The Mayor explained that the City Commission reserves the right to appoint someone who has not submitted documents.
At the October 25th City Commission meeting, resident Maria Cruz addressed the Commission regarding the upcoming temporary vacancy on the City Commission.
Cruz discussed her belief that residents should have an input in who will ultimately represent them from December through April on the City Commission.
The vacancy stems from Commissioner Jorge L. Fors, Jr.'s irrevocable resignation submitted as a requirement to qualify for the Miami-Dade County Commission election. The resignation takes effect November 22nd, making the November 9th City Commission meeting, Fors' final meeting.
According to the City Code, the remaining four Commissioners will appoint a replacement to serve out the remainder of Fors' term, which ends following the upcoming April 2023 municipal election. The appointment must be made within 30 days of the vacancy occurring.
Following Cruz's comments, the Commission asked that residents interested in being considered to replace Fors send their resume to the City Clerk, Billy Urquia. The Clerk can be emailed at [email protected].
The last time a vacancy existed on the Commission was in 2017. At that time, the Commission opted to place the item to a vote of residents.
The Commission will be discussing the vacancy at the November 9th Commission meeting, and is expected to name a replacement at the December 13th meeting, as there is only one meeting scheduled for this month.