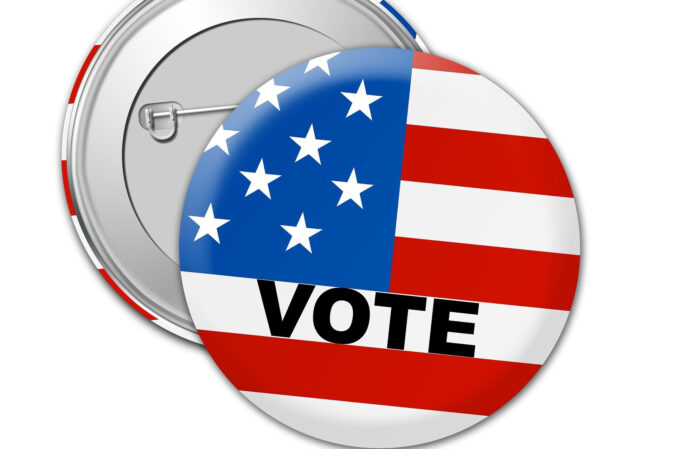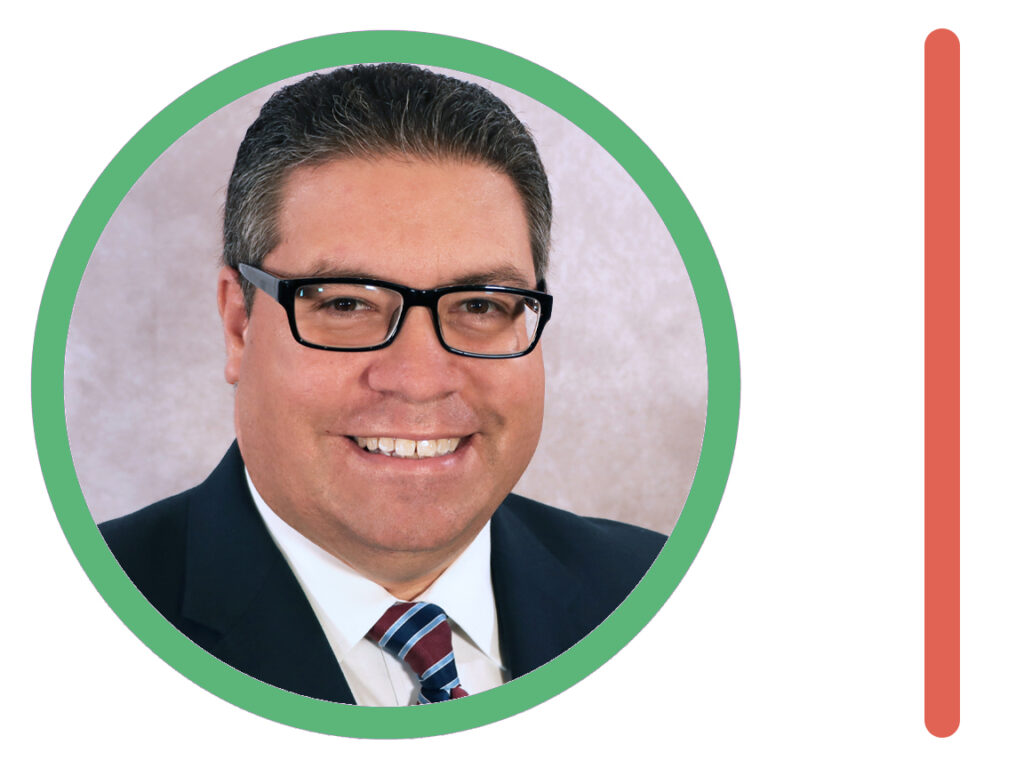 It's Election Day. The polls for the Coral Gables Municipal Election will be open from 7:00AM to 7:00PM.
Residents of the City of Coral Gables will be voting to elect the final member of the City Commission.
Not sure where your precinct is? Visit the Miami-Dade Elections Department website to find out.
Vote-By-Mail Ballot
If you have not already returned your Vote-By-Mail ballot, you can surrender your ballot at your precinct and vote in person.
You can also deliver it to the Miami-Dade Elections Department at 2700 NW 87 Ave in Doral before 7:00PM.
Candidate Information
The candidates in this election are Ivette Arango O'Doski and Melissa Castro.
Information about the candidates and their financial support can be found on the City website's Election page accessible by clicking here or by clicking on each candidate's name above.