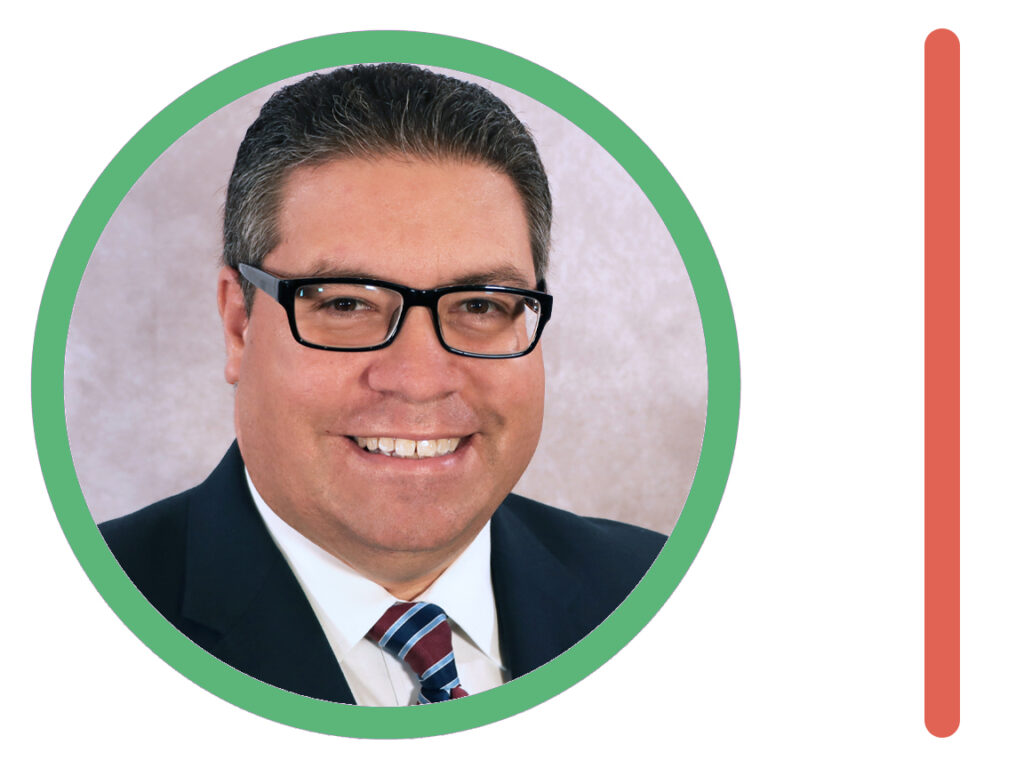 Coral Gables voters once again showed that money and negative attack ads are not the path to their votes and elected Melissa Castro to the City Commission by a vote of 59.16% to 40.84% over Ivette Arango O'Doski.
Castro joins Gables Insider Founder & Editor, Ariel Fernandez, who was elected on April 11th, as the newest members of the City Commission.
Castro and Fernandez will be sworn in to their four year terms on Friday, April 28th at 11:30AM at a ceremony to be held at the Coral Gables Commission Chambers at City Hall.
They will join Mayor Vince Lago, who was just re-elected to serve a two-year term, and Commissioners Rhonda Anderson and Kirk R. Menendez, who were elected in 2021, and have two years remaining on their terms.
The first meeting of the new City Commission will be on Tuesday, May 9th at 9:00AM at Coral Gables City Hall.