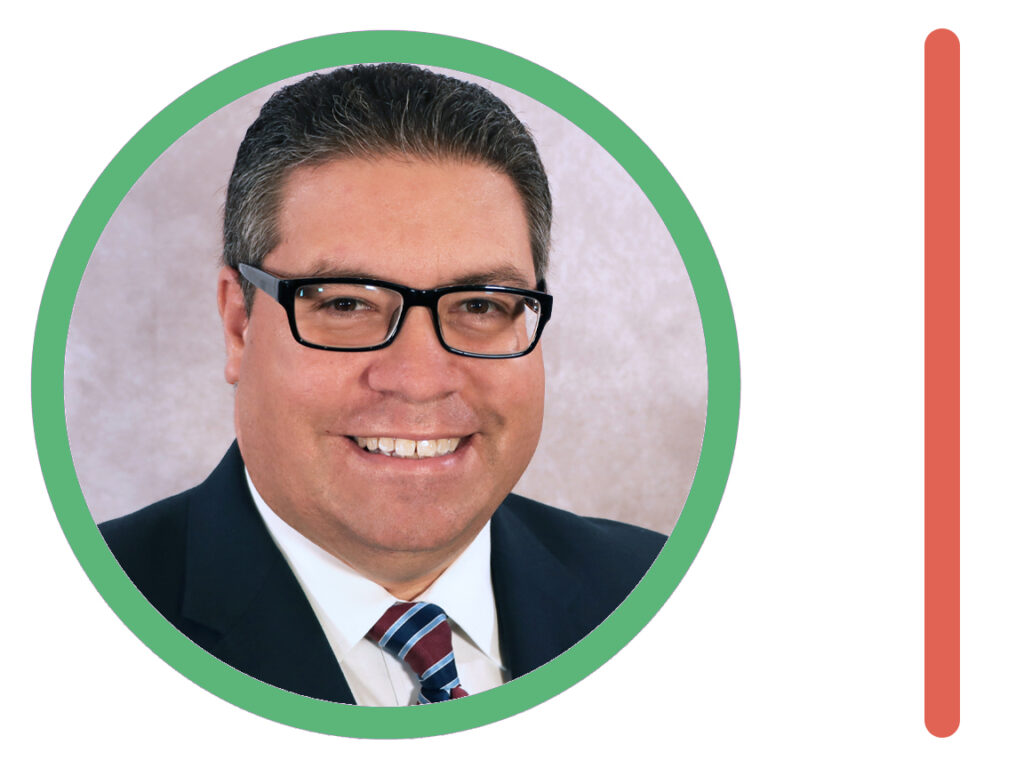 April is World Autism Month. The month where we work to raise awareness and increase understanding and acceptance for those who live with Autism.
At this coming Thursday's Coral Gables Chamber of Commerce's Good Morning Coral Gables breakfast, Coral Gables resident and mother of three beautiful Autistic children, Jennifer Ward Sando, will provide the keynote address at the event.
"Taking into consideration the increase in diagnosis and the number of residents in Coral Gables who have children with Autism, the Chamber's keynote speaker for the month of April is Jennifer Ward Sando, the proud mother of three nonverbal children with Autism.  Ms. Sando worked as both a lawyer and a newspaper reporter in what she likes to call 'her past life.'  She gave up her career ambitions in order to drive her children to a multitude of therapies, schools, and medical appointments. She now uses the skills she learned as an attorney and a journalist to advocate for special needs children.  She focuses her energy on the educational, social, and future-employment needs of these uniquely-abled children.  She considers herself extremely lucky to be the mother of these just plain awesome children and hopes the whole world can be privy to their love, humor, and abilities. Her sun rises and sets with purpose, passion, and love directed toward the unique needs of her children. 
Ms. Sando is a board member of the Coral Gables School Community Relations Committee and is the Project Leader of the Special Needs Initiative Planning Group (SNIPG). She has previously served on the Family Steering Committee at the Institute of Contemporary Art, focusing on the sensory needs of children who visit the museum.  She has also been on the Tropical Nights Committee for UM-NSU CARD.  She along with her husband chaired the Tropical Nights Gala in 2016. She earned her J.D. from Temple University and a Bachelor's in Journalism from Penn State. She moved to South Florida to work as an assistant state attorney in 2003 before moving on to litigation defense work.  She was a newspaper reporter in Southern Delaware reporting on education and business issues prior to law school.  To register for the breakfast, please visit: https://site.coralgableschamber.org/events/GoodMorning%20Coral%20Gables%20at%20The%20Biltmore%20Hotel%20-971539/details."
The breakfast will take place at the Biltmore Hotel on Thursday, April 21st at 7:30AM.