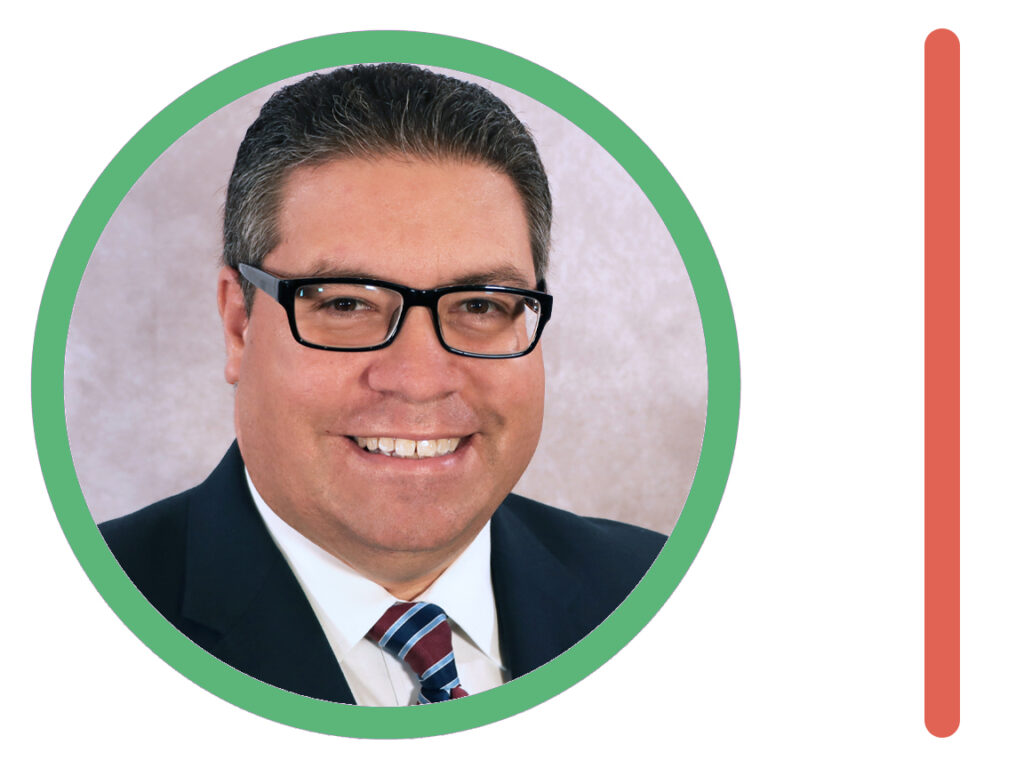 During the month of August, Coral Gables Mayor Vince Lago held a school supply drive to benefit students at Coral Gables schools in need of school supplies. The Mayor's drive collected enough supplies to fill 150 backpacks with all L the school supplies that were requested by the school. 150 sixth grade students were identified as demonstrating financial hardship and received these backpacks at Ponce de Leon Middle School. Additionally, a large box of crayons, colored pencils, paper, notepads, binders, and folders was given to George Washington Carver Elementary to distribute to students.
On September 17th, the Mayor, joined by Commissioner Rhonda Anderson and Miami-Dade County School Board Member Mari Tere Rojas, distributed the backpacks to the students at Ponce Middle.
"We are so thrilled to have been able to provide school supplies to the future leadership of our community at Ponce Middle School and Carver Elementary. It's so important to provide our children with the necessary tools and resources that would place them on a path to success," said Lago.
"Seeing the smiles of the excited students receiving backpacks was a very rewarding experience," commented Anderson following the event.
"I am so grateful that I have the wonderful opportunity to partner with community leaders such as Mayor Lago for events to benefit the City of Coral Gables residents. We have endured so much during the last year and a half, and I hope that this event helped to alleviate some pressure from Ponce de Leon Middle School families, as they received backpacks and supplies. It is important to give back, and I'm happy we were able to assist sixth graders, as they prepare for the new school year. I look forward to many more events similar to this very successful one," said Rojas.