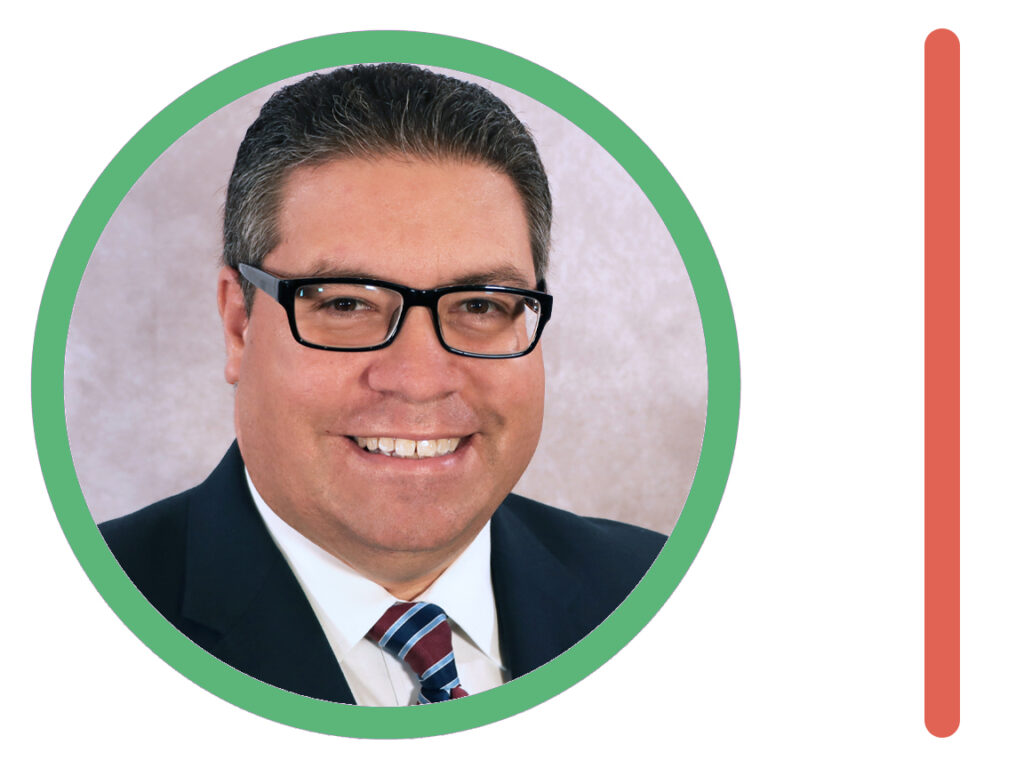 Earlier this year, the City of Coral Gables, Wawa and REDEVCO Grand (Developer) filed a motion to dismiss the lawsuit filed by residents of Coral Gables over the construction of a Wawa gas station.
At a hearing on Tuesday, Judge Michael A. Hanzman scheduled a hearing on the motion for this Friday, September 24th at 11:00AM.
As you may recall, the issue stems from an agreement reached by the City with developer REDEVCO, in which the City would move the project forward without opportunity for public comment.
Following this agreement, the City approved all plans without informing representatives from Miami-Dade County Public Schools, the School Board Member, the Principal or parents at the school. Instead the developer presented a list of approximately 60 signatures of neighbors allegedly supporting the project, of which most signatures could not be linked back to residents of neighboring homes.
REDEVCO has never responded to any emails, calls or messages from Gables Insider. They now use the Community Center of the Lola B. Walker Homeowner's Association as their office.
Judge Hanzman will hear the arguments tomorrow and decide whether the case should move forward.
The hearing can be seen via zoom by clicking here.