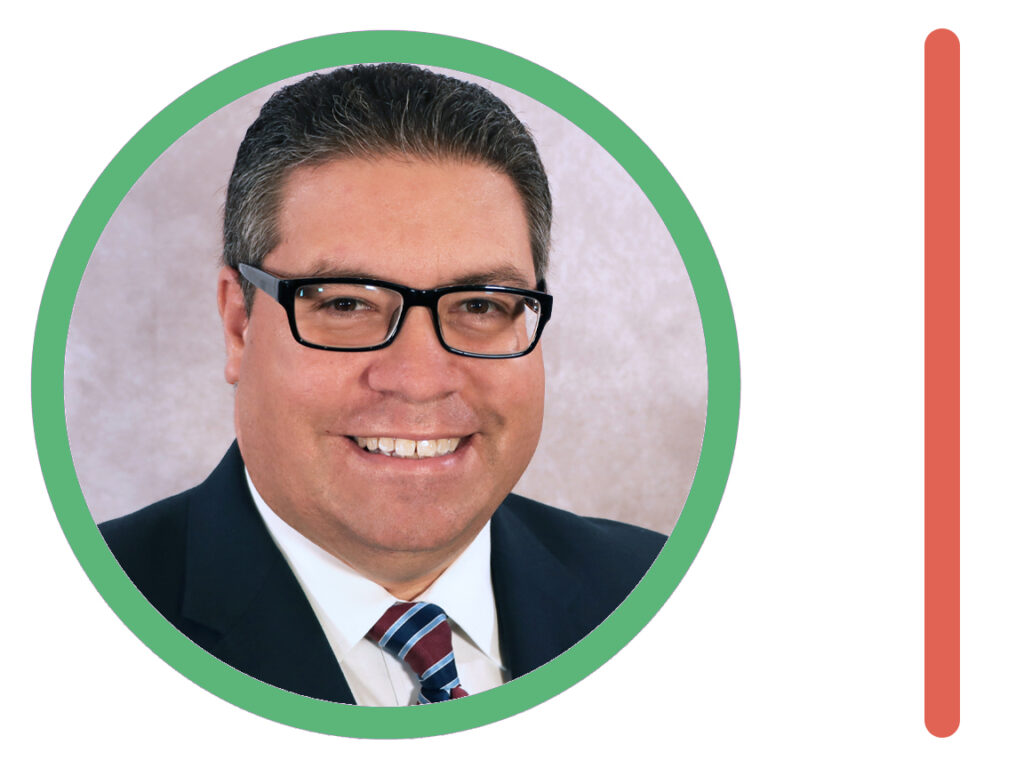 On this edition of Leaders & Coffee presented by Marketseur on Gables Insider, we speak with BJ Birtwell, Founder and Executive Producer of Electrify Expo.
Electrify Expo will take place at the Miami Marine Stadium this weekend, October 16 and 17 from 10:00AM to 5:00PM.
"Experience North America's largest e-mobility festival filled with a half million square feet of the world's top electric mobility brands! Drive Electric Vehicles, ride E-Bikes, E-Motorcycles, E-Scooters, E-Skateboards + learn what the Future of Mobility looks like."
For more information about Electrify Expo, visit www.electrifyexpo.com.