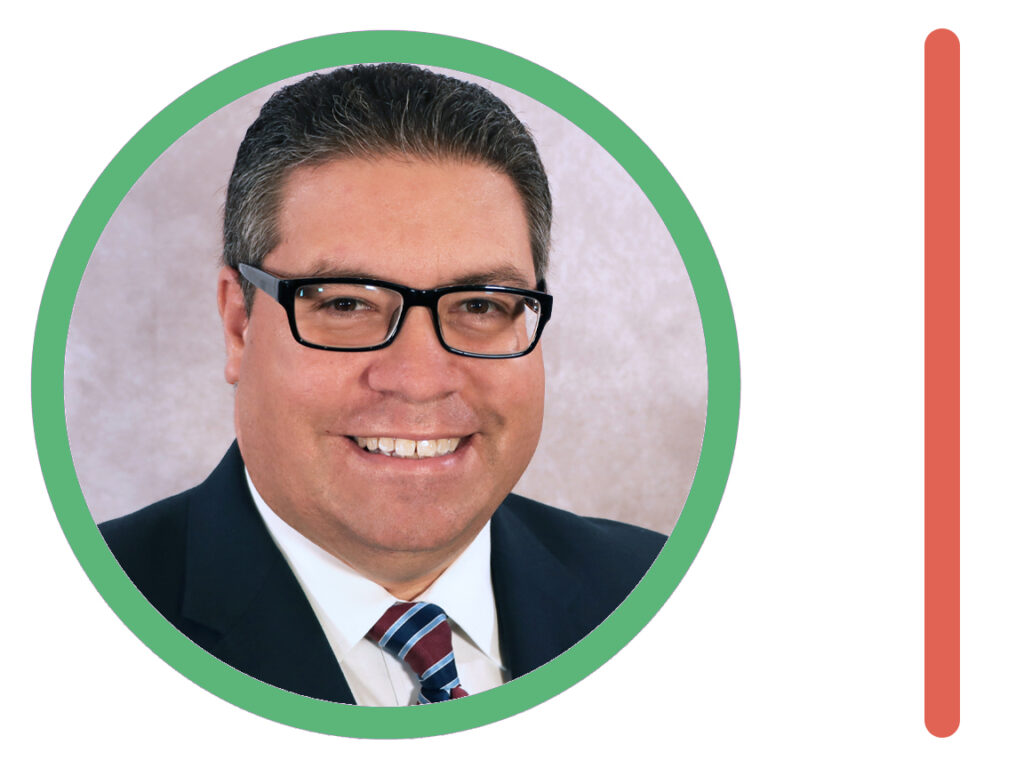 As mentioned in our previous article, Gables Insider has partnered with MOXY for an important research poll on a wide range of topics related to the City of Coral Gables.
Many of you have already participated and some have shared the interest in a direct link to the poll, without MOXY registration. Here is the direct link to participate in this important poll on our City. The poll will close on September 15th.
Since our founding, Gables Insider has made it a point to learn more about you and the issues that you are facing. On several occasions we have had survey questions and small polls to gauge our readership's thoughts on specific topics.
Earlier this month, provided the opportunity to join forces with community engagement platform, MOXY, Gables Insider took the opportunity and starting today, you can begin to share your ideas about Coral Gables.
What Is MOXY?
The platform was created by former municipal and Apple employee, Cesar Melgoza, who sought to promote civic engagement and provide legislative information to constituents. (Watch Leaders & Coffee interview with Melgoza).
MOXY provides an opportunity for elected officials to engage with constituents through the platform, which provides features subscribers are familiar with such as, a news feed, stories and even podcasts. It uses your address to link you with your government representatives.
It also allows for subscribers to see individual legislation and how their representatives voted on each item. Subscribers can also rate and review their elected officials.
"Coral Gables residents are passionate about their city and its tranquil lifestyle – as MOXY's home base, it is fitting to gauge the sentiment of Gables residents on a wide range of issues and we are very pleased to team up with Gables Insider on the outreach. You can take the survey within MOXY or via direct web link and we look forward to publishing the report, facilitating the constructive dialog that follows."
Participate in the Poll
The poll will be running for a limited time. We encourage you to take the opportunity to share your thoughts with us.