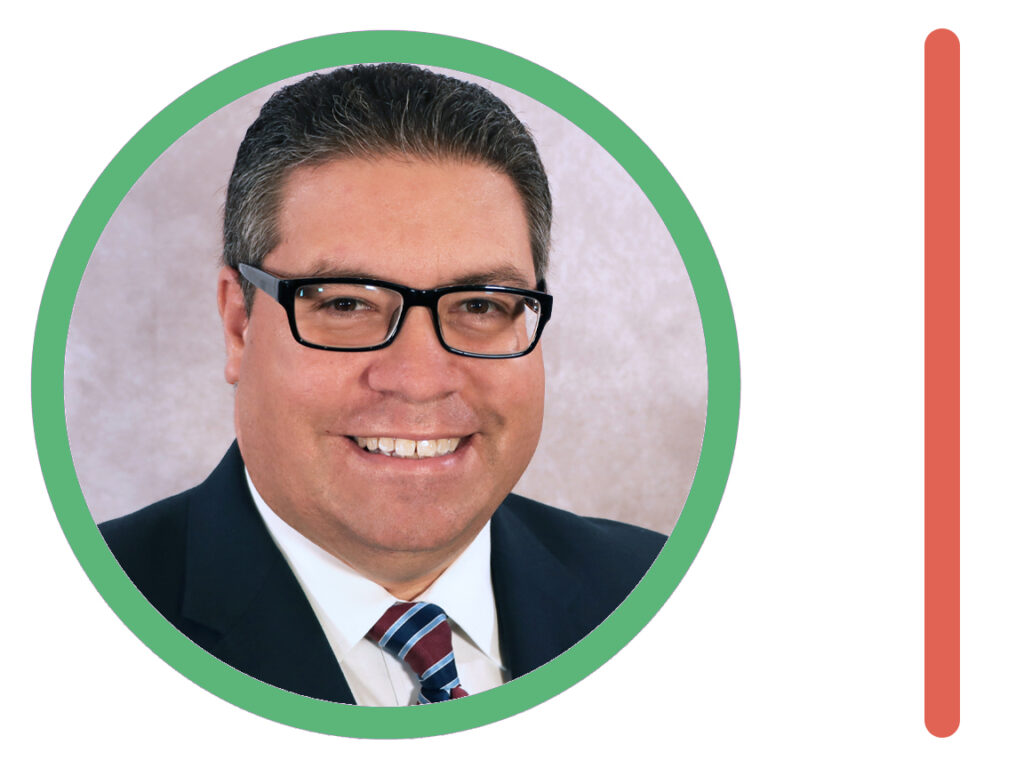 An argument at the lottery line at a North Gables Publix has left one dead and the suspect charged with murder.
The incident took place on the evening of Saturday, February 5th, at 6:15PM at the Publix located at 106 Ponce de Leon Boulevard.
Witnesses explained that two men were standing in line to purchase lottery tickets when an argument broke out between the two. The argument escalated quickly and one man pulled out a 9mm gun and shot the other man, who died on the scene.
Police have identified the victim as 49-yesr-old Franklyn Jose Pineyro. 51-year-old Osmel Lugo Gutierrez was arrested and has been charged with murder.
The incident was captured by security cameras on the scene.
Miami-Dade Police Department has taken over the investigation, as is protocol with all death investigations within Coral Gables. The Miami-Dade Police Department Homicide Unit will be investigating.
Lugo Gutieerez is being held without bond.