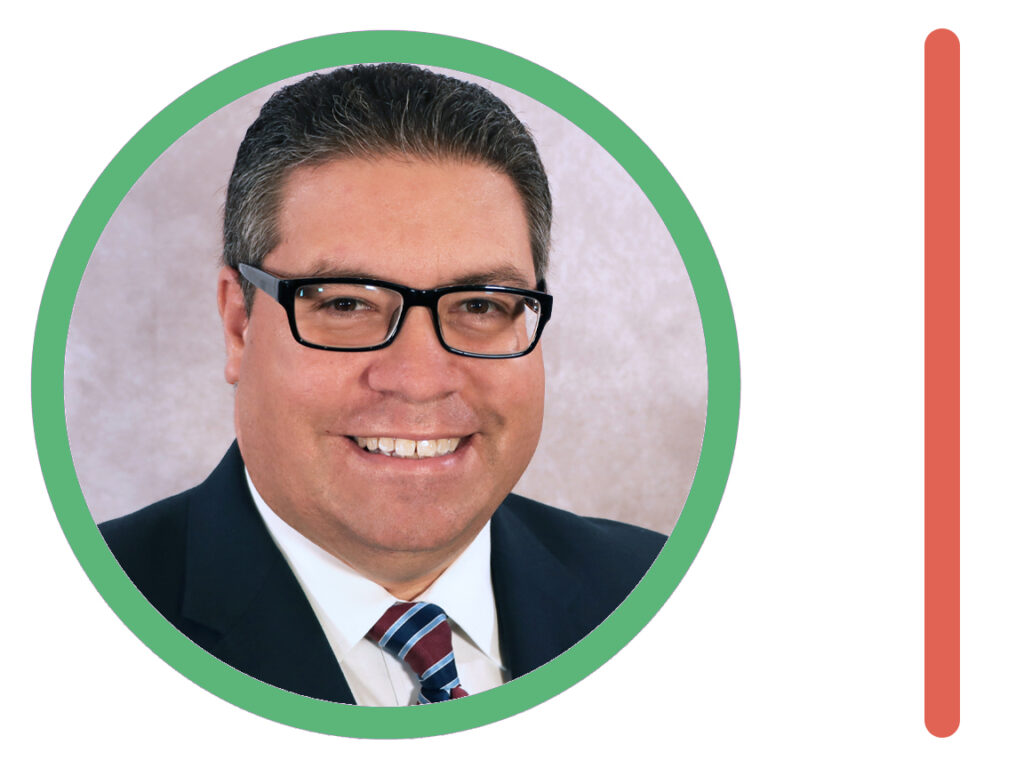 On December 1, 2021, the Miami-Dade Board of County Commissioners voted to establish a Miami-Dade County Women's Hall of Fame. The Commission for Women was tasked with coming up with a list of 10 potential inductees for its inaugural 2022 class of inductees.
On March 15, 2022, the Commission deferred an item that would have selected the 3 inductees for this inaugural class in order to provide enough time for consideration of the candidates.
The candidates presented represent an extremely talented group of women who have played key roles in the history of our community.
Two names that are directly associated with Coral Gables are Roxcy Bolton and Arva Moore Parks McCabe. (Click here to see full list of candidates).
As the list of candidates explains, "Ms. Bolton was a local pioneer for women's rights. She founded the Miami-Dade chapter of the National Organization for women, championed the ERA, and advocated for the creation of Women's Equality Day. She was also an advocate for rape victims and helped establish the Rape Treatment Center at Jackson Hospital – the first of its kind in the country which is now named after her."
"Ms. Parks McCabe was a historian who was integral in preserving such important parts of Miami's history such as the Biltmore Hotel. She was the president of History Miami and produced several films on Miami and Coconut Grove. She was an important part of telling Miami's history."
Bolton, who lived in Coral Gables most of her adult life, was instrumental in preservation of the City's tree canopy and was a strong voice for historic preservation in Coral Gables. Parks McCabe documented and wrote numerous books on area history, including the history of Coral Gables.
Both Bolton (1984) and Parks McCabe (1986) have previously been inducted into the State of Florida Women's Hall of Fame.
In addition to Bolton and Parks McCabe, the list also includes: Mary Athalie Range, Mary Brickell, Annie Coleman, Polita Grau, Carrie Meek, Marjory Stoneman Douglas and Julia Tuttle.
The County Commission will take up the issue at the Tuesday, April 5th meeting.