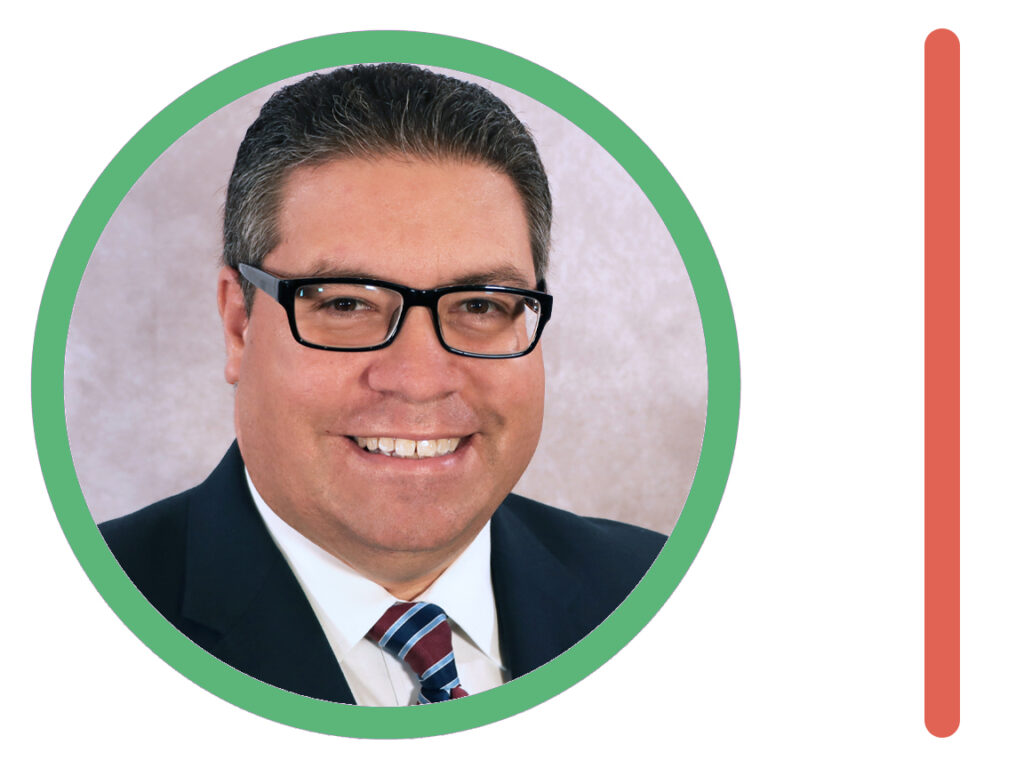 As part of its Sundays on the Porch with George event series, the Coral Gables Merrick House is hosting A Proper Garden Tea.
The event will take place on Sunday, March 27, from 2:00PM to 5:00PM. Cost of admission is $45 per person. Click here to purchase tickets.
On exhibit will be the House linen collection, antique quilts and a unique display of sewing and needlework items. The afternoon will also feature tea and treats, lectures, demonstrations, purveyors of vintage and vintage-inspired collectibles, lawn games and more. It's all part of a celebration of Victorian textiles, treasures, tools and trades.
Completed in 1910, the Merrick House is home to many fine examples of furniture and fabrics of the Victorian era (1837 to 1901).
Features of the Day
Talks: Yarns About Yarn: Knitting Through the Centuries; Precious Threads: Care and Cleaning of Antique Fabrics; and Tea Traditions in Southern States.
Demonstrations: Needlepoint, Counted-Thread Embroidery, Crochet, Quilting, and Quilling (ornamental paper craft).
Displays: Vintage Layettes, Table Linens, Quilts, Needlepoint and Crewel Samplers, Sewing Tools and Trinkets, Victorian Furniture, and Victorian or 20s-style attire is encouraged.