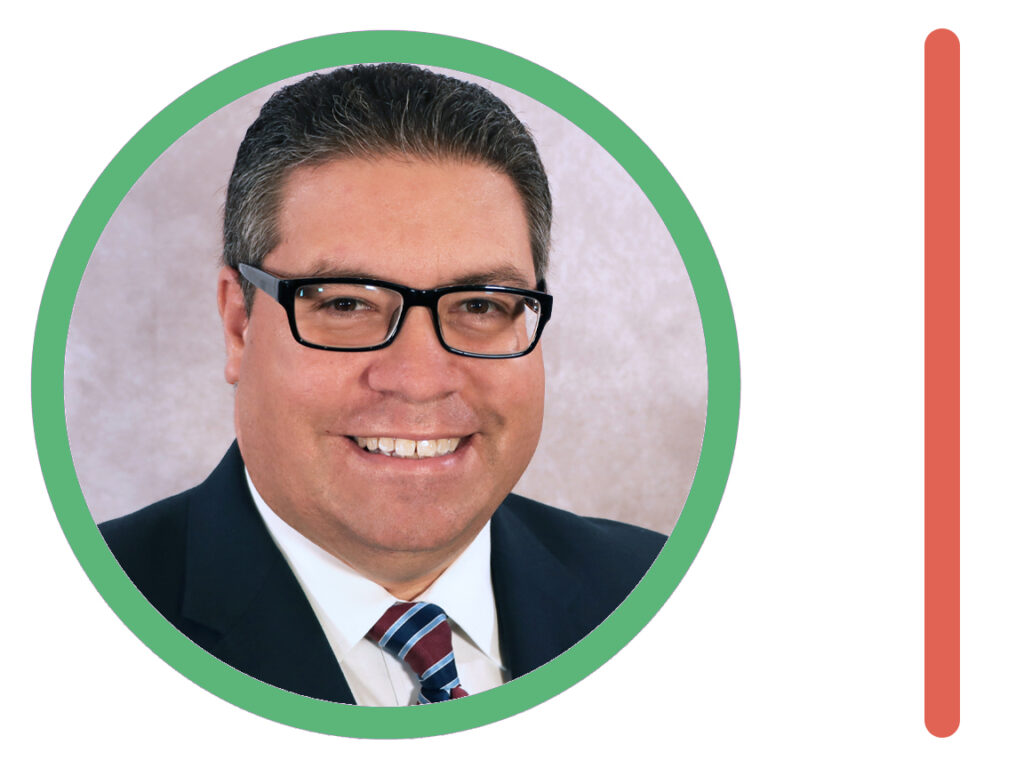 Uber has decided to add a surcharge on all rideshare and delivery services through its Uber Eats "to help drivers and couriers."
The company, founded in 2009 has become a staple in ridesharing and delivery over the last 13 years.
The company's announcement read as follows:
"Many people are feeling the sting of record-high prices at the pump—and that's certainly true of drivers and couriers. While earnings on our platform remain elevated compared to historical trends, the recent spike in gas prices has affected rideshare and delivery drivers. To help reduce the burden, we are rolling out a temporary fuel surcharge.
Beginning Wednesday, March 16, consumers will pay a surcharge of either $0.45 or $0.55 on each Uber trip and either $0.35 or $0.45 on each Uber Eats order, depending on their location—with 100% of that money going directly to workers' pockets. 
The surcharges are based off the average trip distance and the increase in gas prices in each state. This is temporary for at least the next 60 days, when we'll reassess.*
We know that prices have been going up across the economy, so we've done our best to help drivers and couriers without placing too much additional burden on consumers. Over the coming weeks we plan to listen closely to feedback from consumers, couriers and drivers. We'll also continue to track gas price movements to determine if we need to make additional changes." 
According to a 2019 study, drivers were making approximately $0.69 per mile, representing a gross income of $17.18 per gallon of gas for the average driver. The price of an average gallon of gas in Miami-Dade County at the moment is 4.249, an income of $12.93 before factoring in vehicle maintenance and wear and tear.