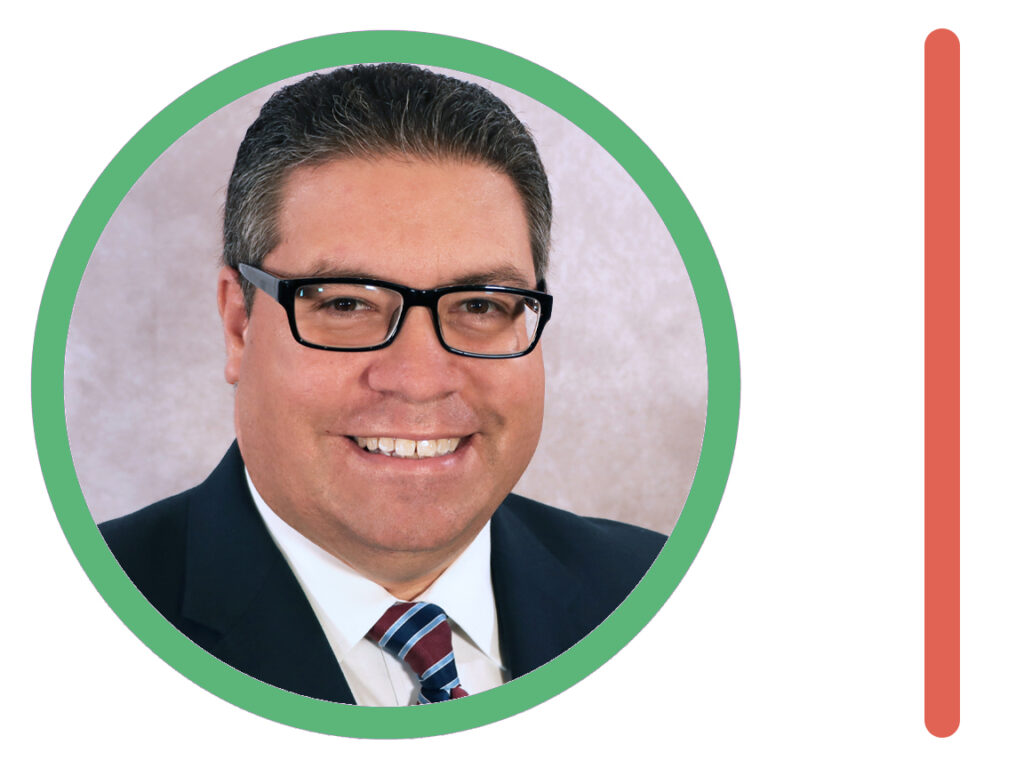 On Wednesday, July 7th, the City of Coral Gables will be holding a community workshop to discuss the City's solid waste services.
For years, Coral Gables has dealt with issues with solid waste services, raining resident complaints on City Hall.
In a September 2019 poll by Gables Insider, 64.7% of the 510 respondents had seen a decline in their services and 53.8% were dissatisfied with services provided.
Over the last year, staff departures, vacancies, sick leave and an aging fleet have been provided as reasons for a decline in services that have left residents with full garbage and recycling bins for several days, and trash pits that have gone days before being tended to by the City.
The Workshop
The official notice reads, "Join us to discuss the City's Solid Waste Services including garbage, trash, and recycling on Wednesday, July 7 from 6:30-8:30 p.m."
How To Participate
Residents can participate three different ways:
1) in-person at the Police and Fire Headquarters Community Meeting Room (2151 Salzedo Street)
2) via this zoom link, or
3) by calling (305) 461-6769, meeting ID: 305 446 6800.