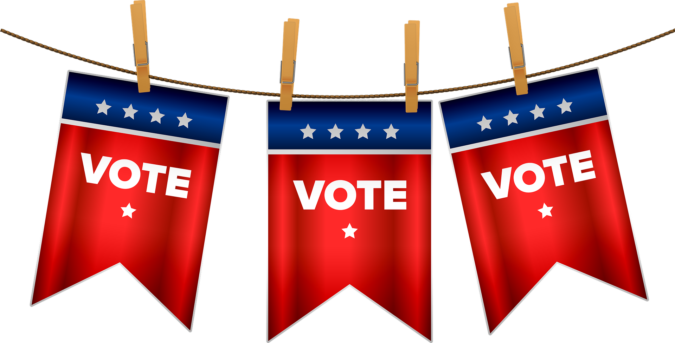 Early voting begins today. Polls will be open from 7:00AM to 7:00PM every day through Sunday, November 1st.

Gables Insider has been working to provide you with an in depth election edition to facilitate your ability to learn more about the candidates running for office this election, and what they stand for.

In this edition, you will find candidate statements along with Leaders & Coffee segments recorded with most candidates so that you may hear, directly from them, where they stand on important issues affecting our community. Races and candidates are listed in the order they appear on the ballot.

At the bottom, we also have a survey about this election. We invite you to participate in the survey and share your views on this election.

We all have a civic duty to vote. Whether you are voting by mail, early voting or election day, make your plan and make sure you cast your ballot.
CLICK HERE FOR A LIST OF EARLY VOTING SITES
READ THE FULL ELECTION EDITION NOW AND
READ AND HEAR FROM THE CANDIDATES: