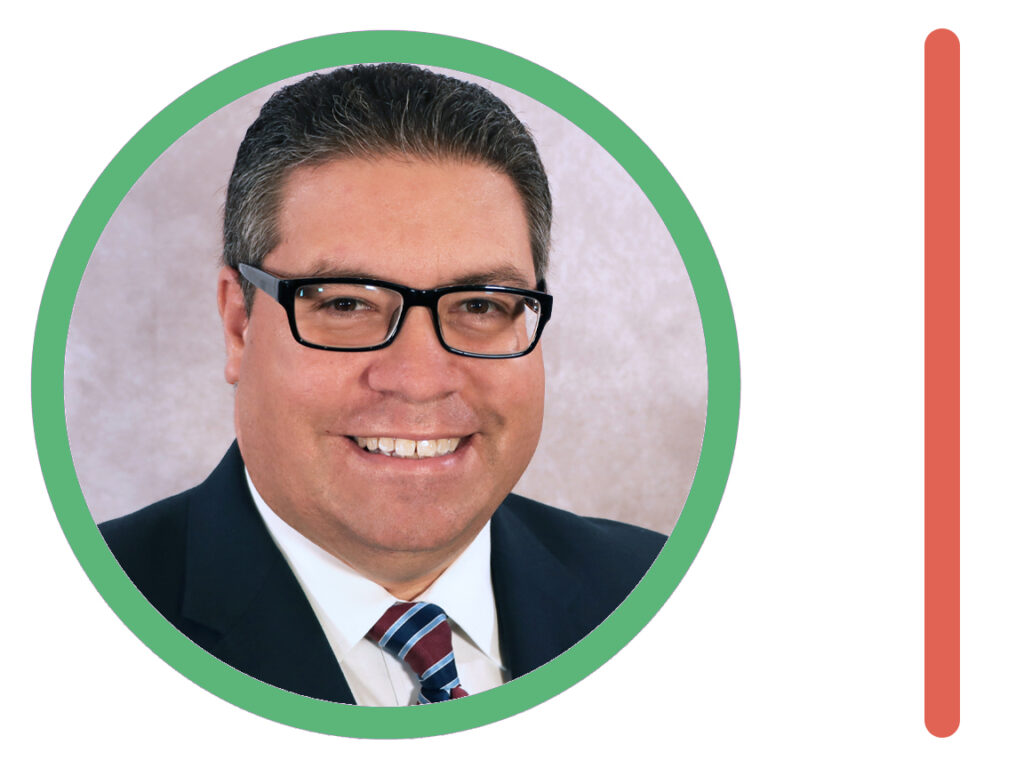 A staple of the community for many years, the St. Theresa Parish Fair was cancelled last year due to COVID-19, but it returns this weekend!
"we will open our gates on Friday, December 3rd and allow our children, with their families, to celebrate our coming together as a community in a big way for the first time since March of last year," said Father Manny Alvarez, pastor of the Church of the Little Flower.
"Our fair committee has been working hard since last summer with the dream of being able to hold the fair. It's not so much about fundraising as it is about creating community, welcoming our new families, and allowing our children to be just that: children. They look forward to this event every year, and we will give it to them as promised," he added.
The parish fair will take place on the grounds of St. Theresa Catholic School (2701 Indian Mound Trail) and is open to the public. The hours of operation will be Friday from 6:00PM to 11:00PM. Saturday from 3:00PM to 11:00PM and Sunday from 12:00PM to 8:00PM.
Ride and food tickets can be purchased online in advance, as well as VIP parking.
For more information, please visit: https://stscg.org/fair/.