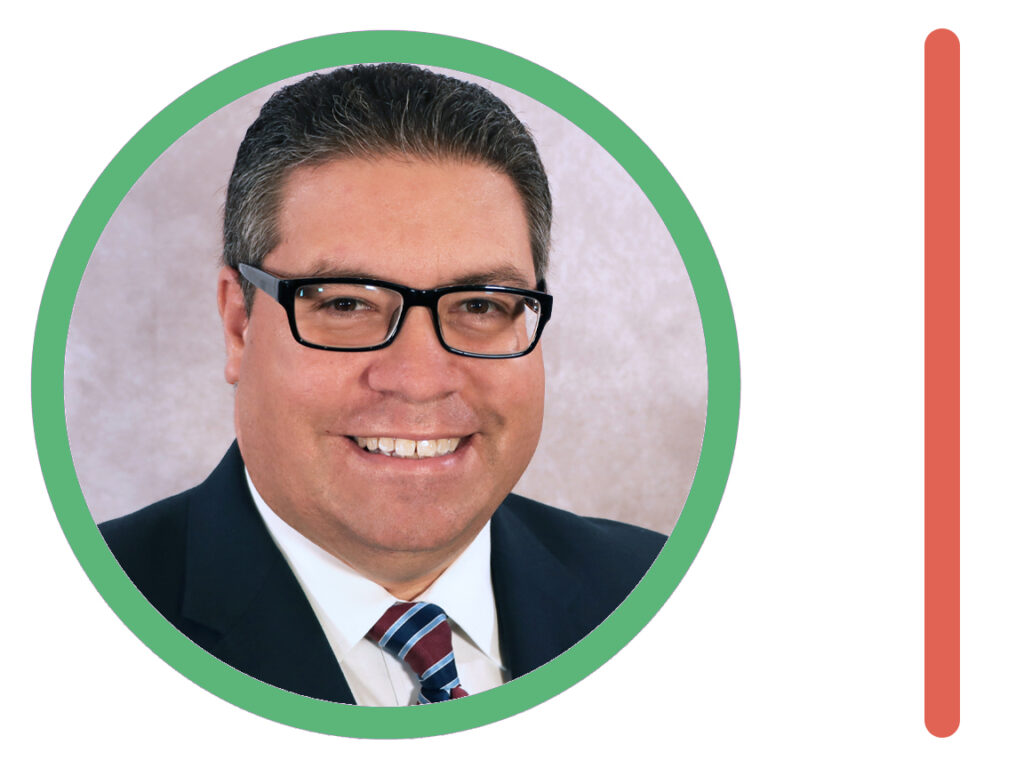 ---
As we prepare to celebrate Thanksgiving this week with friends and family, major retailers prepare for some of the largest sales of the year.
However, our local mom and pop shops right here in Coral Gables could use our support and patronage.
This Saturday, the Coral Gables Chamber of Commerce will once again be celebrating Small Business Saturday to support our local businesses in our own City.
Created by American Express in 2010, Small Business Saturday has grown nationally through the help of the Small Business Administration (SBA), since 2011, and the support of Chambers of Commerce throughout the nation.
In a statement to Gables Insider, Coral Gables Chamber of Commerce President and CEO Mark A. Trowbridge stated that, "what began as a way to support struggling small businesses more than a decade ago, has now turned into a national movement and our Coral Gables business community has been at the epicenter since the very beginning.  Hailed as a "best practice" community by American Express, our Gables Chamber and local small business community will once again be front and center on Small Business Saturday.  We will kick-off the morning at My Grooms Room/Sartori Amici (225 Miracle Mile) at 10am with a Proclamation, comments from our Mayor and the SBA and then host a downtown walking tour visiting various stores and small businesses throughout the day.  All are invited to join us as we shop small to make a big impact.  Come on out and spend the day in the Gables with shopping and dining while supporting local businesses that are so important to our local economy." 
"Small Business Saturday highlights the importance of independent businesses in our community. These are the small businesses that have a personal relationship with their clients," said Jill Hornik, owner of Jae's Jewelers a family-run business on Miracle Mile since 1945. Jae's will be offering a Black Friday buy one get one deal on Alor. "We will be having specials all week! We also have all Rebecca jewelry and all Honora silver jewelry marked 50% off. Our hours this week are Tuesday – Saturday 11am to 6pm," she added.
An American Express survey in 2021, showed that Small Business Saturday represented over $23.3 billion in direct sales to small businesses.
For a full list of participating small businesses, please visit: https://www.americanexpress.com/us/small-business/shop-small/.