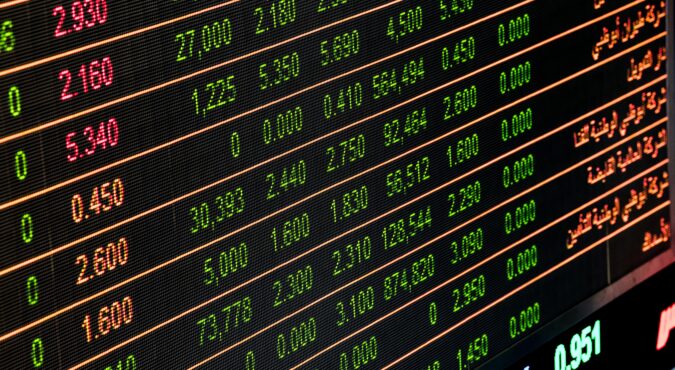 The City Commission will take up an emergency ordinance implementing new provisions of the 2020/21 Collective Bargaining Agreement between the City and the Teamsters leaving the contribution cap for employees at 13.5% in lieu of 15%. This negation increases the city's required contribution by $182,725, from $23,617,003 to $23,799,728.
The proposed lowering of the required employee contribution cap does not directly add to the city's unfunded liability costs, however, there are other ways to go about negotiating employee benefits with the discipline of leaving the contribution cap untouched.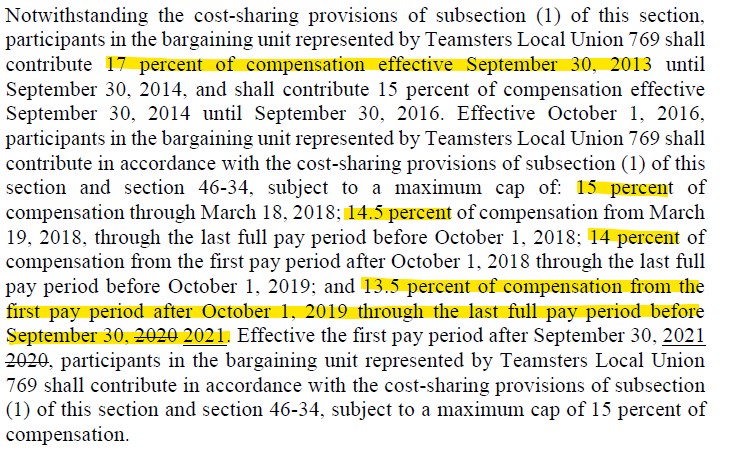 During the Great Recession years, former City Manager Pat Salerno among his serious flaws of rough managerial personality and lying to commissioners, undoubtedly did revive the city's finances by building up a sizable reserve and changing the sails of the pension plan, of which he required a strict employee contribution.  In 2013, the teamsters contributed 17%. Salerno resigned in 2014.
Subsequent administrations continued the habit of reducing employee pension contribution in lieu of salary increases or one-time bonuses. The pension plan expects approximately 4.6% of salary increases. The most recent report (June 5, 2019) indicated only 1.9% in salary increases, in which the actuaries rely on for rate of return calculations.
Ultimately it is a managerial-style decision on how to negotiate with the union with commission approval. In addition, a possible COLA (Cost Of Living Adjustment) could also reach the commission in due time.
The city's unfunded pension plan liability currently exceeds $209 Million. New hires still have the option to join either the pension or a 401(a) plan. The city says about 50% of new hires choose the pension.
Commissioners will vote on this Tuesday, October 13th at 9:00am.