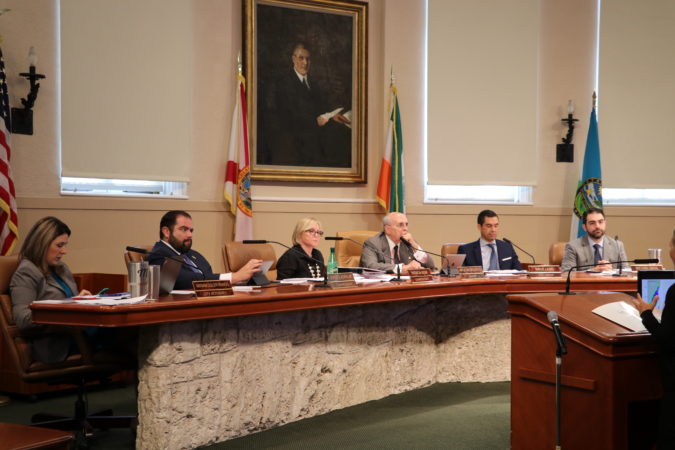 The City Commission Meeting scheduled for Tuesday, March 31 @ 9:00am will be held as a VIRTUAL MEETING with elected officials and City staff participating through video conferencing.

This virtual meeting will be held on the Zoom platform used by the City Clerk for live remote comments. Members of the public may join the meeting via Zoom at (https://zoom.us/j/3054466800).

In addition, a dedicated phone line will be available so that any individual who does not wish (or is unable) to use Zoom may listen to and participate in the meeting by dialing: (305) 461-6769 Meeting ID: 3054466800.

Also, the public may comment on an item on the agenda using the City's already-established e-comment function which may be found on the City's website at: (www.coralgables.com\commissionmeetings) once the meeting's agenda is published or by sending an email to [email protected] prior to the start of the meeting.