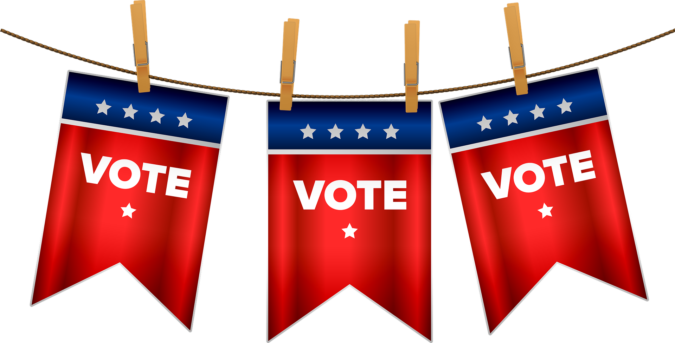 This week, the Miami-Dade County Elections Department mailed out the vote-by-mail ballots to County residents who are registered to vote by mail.
On the ballot, voters will need to cast votes for Congressional primaries, State Attorney, political party executive committee representatives, Judicial races, County Mayor and Property Appraiser.
Ballots can be returned by mail or delivered in person to the elections department.
You can still request a vote-by mail ballot by submitting the Vote-by-Mail Ballot Request form.
Early Voting will be available August 3rd through August 16th. You can see the full early voting schedule by clicking here.
To see a copy of your sample ballot, please click here.
Primary election day is August 18th.