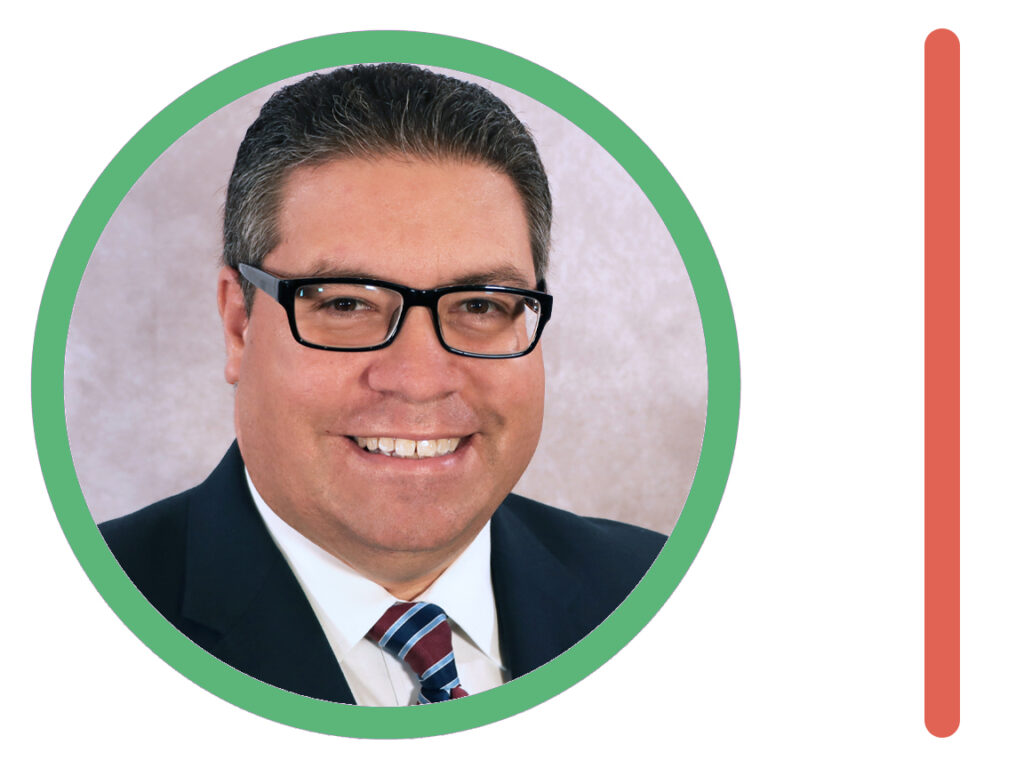 The United States Air Force's Detachment 155 will be holding its 75th Air Force Heritage Celebration this Friday September 16th from 11:00AM to 1:00PM at the University of Miami.
"Come join us in our celebration of the 75th Air Force Birthday Heritage and Promotion Celebration! This event will be hosted at our detachment on September 16th 2022 from 1100-1300. We will have food, drinks, and cafecito. You will also get a chance to tour our detachment and learn some of our heritage as well," reads the official invitation.
Detachment 155 is the official Air Force ROTC location of the University of Miami. As described on the Detachment's website, "U.S. Air Force ROTC is a college program offered at over 1000 colleges and universities across the United States that prepares you to become an Air Force officer."
It explains that "all University of Miami undergraduates enrolled in the U.S. Air Force ROTC program are assured annual combined University grant and/or scholarship resources amounting to one quarter* of the University's tuition for up to four years. Students must maintain continuous enrollment in the U.S. Air Force ROTC program and full time enrollment in one of the University's undergraduate degree programs."
The event will take place at the home of Detachment 155 on the campus of the University of Miami at 1551 Brescia Avenue.
RSVP is encouraged by clicking here. Parking information will be made available to those who RSVP.