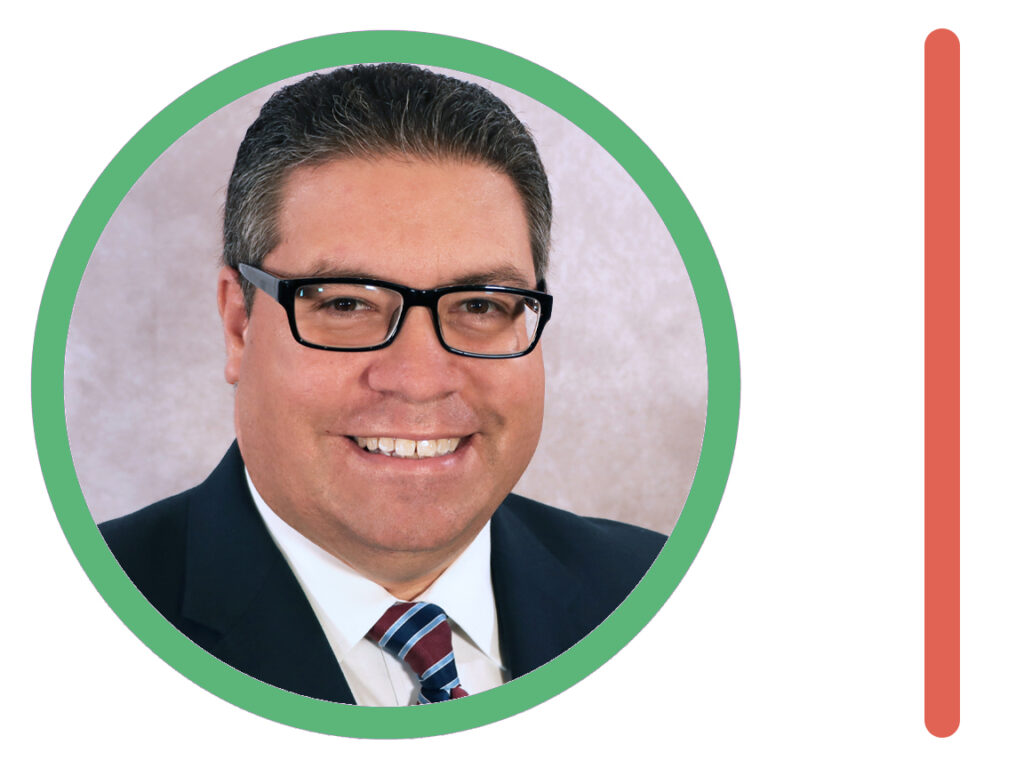 The City of Coral Gables' Community Recreation Department will be holding its annual Adventure Day, this Saturday, October 22nd from 11:00AM to 2:00PM at Salvadore Park.
The event is held by the City, in recognition of Disability Awareness Month.
"This free family-friendly event for participants of all ages and abilities will feature a build and race zone, interactive drumming with South Florida Center for Percussive Arts, a misting station, the U.S. National Power Soccer Team, and more," explains the City's website.
For additional information about the event, you can contact the Community Recreation Department via email at [email protected] or by calling 305-460-5600.
Salvadore Park is located at 1120 Andalusia Ave.