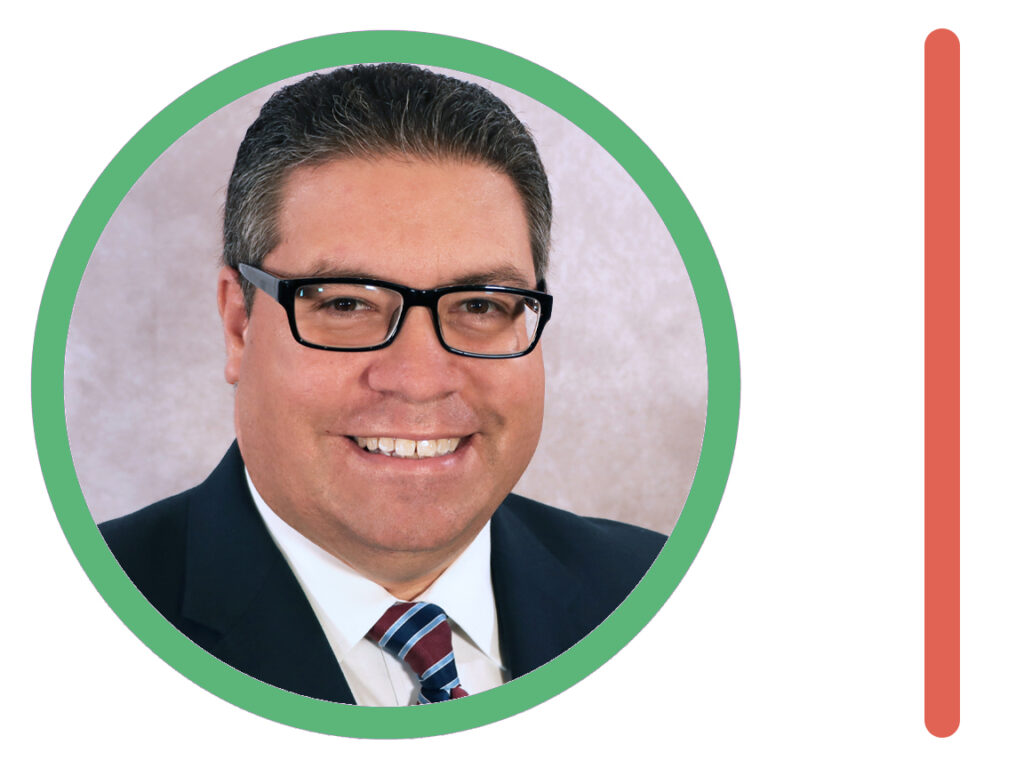 In 2021, the City of Coral Gables launched a six-week Harvest Market in the North Ponce neighborhood, which neighbors believed had turned out to be a huge success.
The event was held on the 100 block of Minorca Avenue (east of Ponce de Leon Boulevard). It had been created at the suggestion of residents to Mayor Vince Lago, who wanted to help activate the area of North Ponce on weekends, to help attract foot traffic to local businesses in the area.
City Manager Pulls Funding
Come 2022, City Manager Peter Iglesias decided to pull funding from the community project, which sources at City Hall explain the Manager had said there was "no money for." The cost, $10,000 for the full six weeks. As reported last week on Gables Insider, Iglesias self-authorized an $18,624 raise, which would have more than covered the cost of the event there was "no money for."
Community Recreation Department Pushes Forward
To the community's benefit, the Coral Gables Community Recreation Department did not give up on providing the service and found a partner to host the event.
They have teamed up with Flamingo Fling Productions, owned by Nicolas Cabrera, the son of longtime Coral Gables Commissioner Ralph Cabrera.
Flamingo Fling, which hosts the Maker's Markets at Bay 13 Brewery and Kitchen (65 Alhambra Plaza), has been working to secure new vendors and expand on the footprint of the event to provide participants with a greater experience.
Nicolas Cabrera, who was one of the residents who had suggested the City create a harvest market, stated that "the Harvest Market will bring a unique and immersive experience to the North Ponce neighborhood of Coral Gables and the entire city. It is an opportunity for our community to become more engaged with neighbors, small businesses, and the City Beautiful."
Dates
The event will be extended to eight weeks this year, taking place every Saturday from October 22nd to December 17th from 8:00AM to 2:00PM.