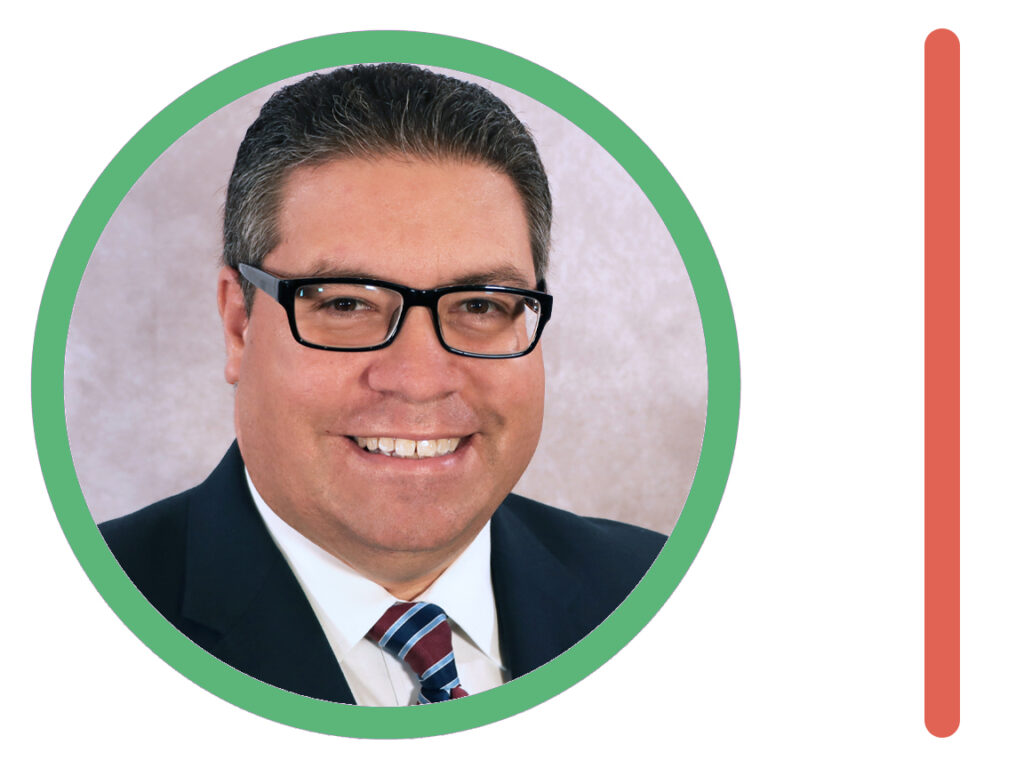 With the retirement of the City of Coral Gables' Assistant Finance Director for Management, Budget & Compliance Keith Kleiman scheduled for May of 2023, City Manager Peter Iglesias has decided to promote Assistant Public Works Director for Solid Waste Management, Paula Rodriguez, as his replacement.
Gables Insider learned of the move from sources at City Hall and was able to confirm it through the City's Communications Director, Martha Pantin.
In a statement to Gables Insider, Pantin stated that "this is part of our ongoing talent development/succession planning process."
Pantin informed Gables Insider that the Assistant Public Works Director for Solid Waste Management position has been listed in order to receive applicants, however, Rodriguez's move to Management and Budget was not listed and done administratively.
Rodriguez is a veteran of the City of Miami Beach and Village of Bal Harbor, where she held several different positions before being hired by Coral Gables in 2016. She holds a bachelor's degree in supervision and management from Miami Dade College.
Rodriguez was promoted to the Solid Waste position in February of 2022.
Although Rodriguez previously served as Management and Budget Analyst, sources at City Hall have informed Gables Insider that the move has been controversial among staff, who question whether Rodriguez has the proper credentials to hold the position.
The budget director will play a crucial role in the coming months as the City deals with what the City Manager recently stated are "numerous financial issues."
Gables Insider's reporting of the Manager's comments was called into question by the Mayor at the last City Commission meeting, adamantly stating that there are no financial issues. This has caused some to wonder whether Iglesias misled the Board in order to secure a positive vote while under oath, or whether the Commission is attempting to cover for Iglesias' financial mismanagement.
As previously reported, under Iglesias the City authorized over $637,000 in raises to top executives, including himself, and has sought to sell TDRs, sold City assets to cover these expenses.
Background: Paula Rodriguez Promoted To Assistant Director Of Public Works For Solid Waste Management