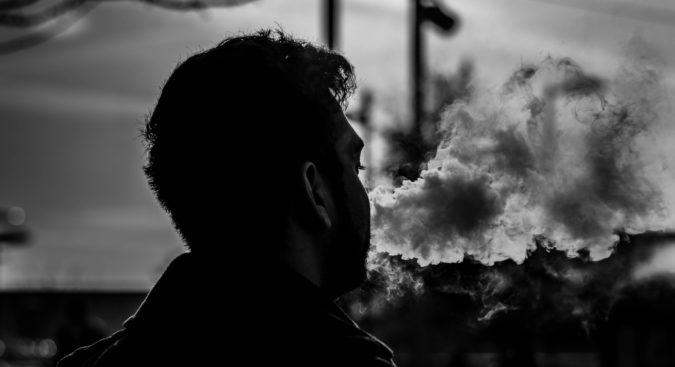 At the October 22nd City Commission meeting, Coral Gables, at the request of City Manager Peter Iglesias temporarily banned businesses that engage in primarily selling CBD products and vape shops.
Due to the developing and evolving regulatory environment for CBD and the unknown health effects of vaping, the city manager wants staff to have the time to evaluate regulations and if necessary, propose amendments to the city's zoning code. The city commission unanimously granted his request.
Specifically, the city called for a suspension of processing of applications for, and the issuance of permits, sit plan approvals, business tax receipts, or any other official action of the City of Coral Gables permitting or having the effect of allowing the operation of a retail business engaged in the sale of products that that contain CBD as a primary retail product or vape shops.
The suspension for both the banning of CBD stores and vape shops is for 120 days and can be extended with commission approval.
Vice Mayor Vince Lago stated that the CBD resolution does not affect anyone who is receiving medical cannabis.
It should be noted that Coral Gables does not allow medicinal cannabis dispensaries in the city.
"I'm voting in favor of these moratoriums to give staff an opportunity to decide how they think we should approach this. At the same time, I don't want in any way forecast that I believe that a permanent zoning change to address these things is the right answer." said Commissioner Michael Mena after the second vote banning vape shops at the meeting.
Click Here to view the CBD Product Resolution
Click Here to view the Vape Shop Resolution