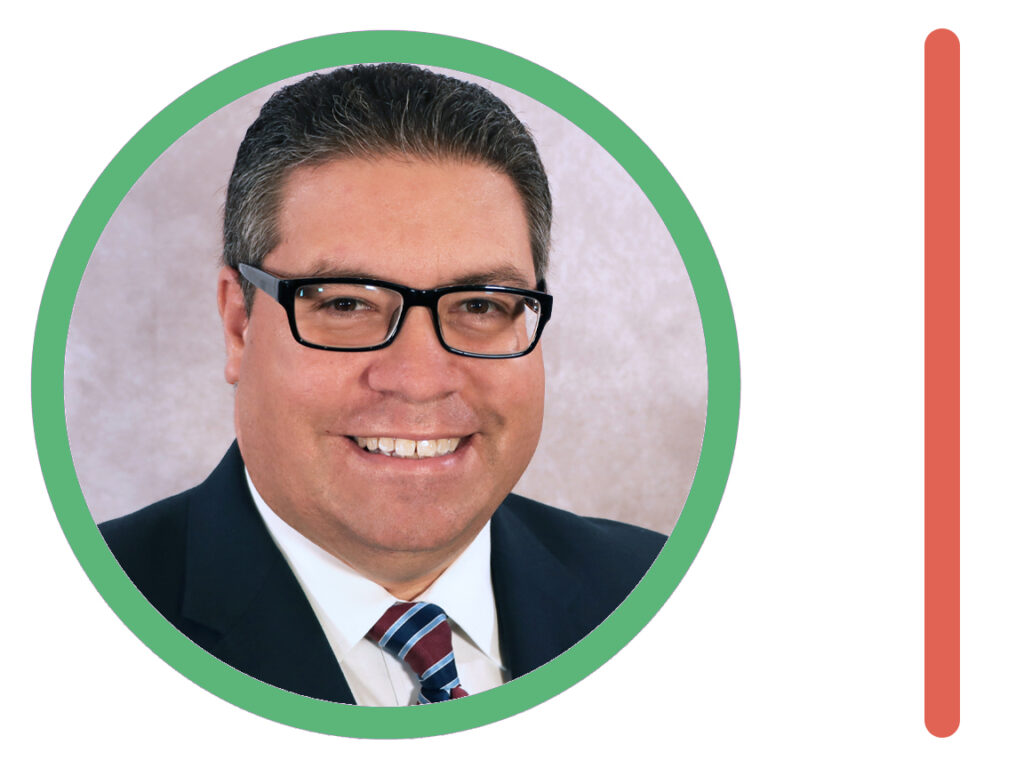 Tropical Depression Nine has formed and has its sights set on Florida.
Invest 98L, as it was previously known, had been a difficult one to predict with late development in the Caribbean.
Early Friday morning, the National Hurricane Center released its first forecast track placing South Florida in the center of the potential track of the yet unnamed storm.
Forecast models had been inconsistent for several days ranging from a track over the Yucatan Peninsula to a turn East of Florida, but on Thursday they began to shoe a more unified prediction of a track somewhere in the Eastern Gulf or a State of Florida landfall.
Models have predicted the storm could reach Category 3 or 4 strength prior to landfall.
South Florida residents are urged to begin collecting any necessary items for the potential effects of the storm beginning Monday night.