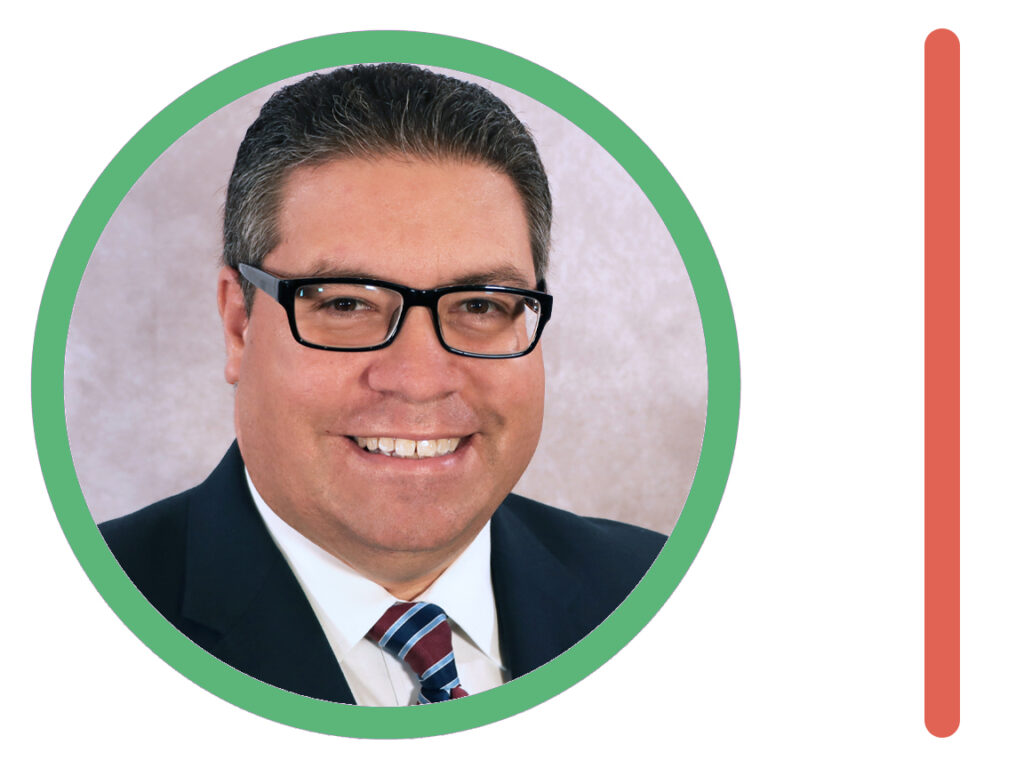 After an 18-month battle with COVID-19 complications, restaurateur Nino Pernetti died on Tuesday, May 31st.
Pernetti, was born in Lake Garda, Italy on July 12, 1945, just 74 days after German surrender of its control of Italy at the end of World War II.
He started his first job at a restaurant in Lake Garda in 1958 and never looked back.
For years, he worked for hotel corporations, which led him to work in 15 different countries and learn six languages, prior to settling in South Florida. Pernetti founded Caffee Abbracci in Coral Gables in 1989.
Over the last 33 years, the restaurant has become a staple of Coral Gables dining and a favorite of the who's who in the City Beautiful. Pernetti was known to often say that, "owning Caffe Abbracci is the perfect job in the world for me."
COVID-19 took a toll on restaurants around the world, and Caffe Abbracci was no exception. It was at Caffe Abbracci that the Coral Gables City Commission held its press conference to mark the phase one reopening of restaurants on May 20, 2020.
Unfortunately, COVID-19 would take a larger toll on Pernetti. On December 31, 2020, Parentti was informed by his doctor that he had tested positive for COVID-19. He was hospitalized a few days later and spent over six months at Jackson Memorial Hospital.
Pernetti was then transferred to a rehabilitation facility where he gained some of his lost weight back, he had lost over 50 pounds, and had to re-learn to speak. His former wife, Marlen was by his side throughout his recovery, with the help of their daughters, Tatiana and Katerina.
Pernetti continued to work on his recovery with the hopes of returning to his beloved restaurant.
In March of this year, Miami-Dade County Commissioner Raquel Regalado presented Pernetti's family with a Proclamation from the County Commission honoring Pernetti. Regalado shared at the time that, "Nino has that Old World charm that makes everyone who walks through his door feel as if they've known him their entire lives and that he has prepared a meal especially for them."
Pernetti's death was announced by Coral Gables Mayor Vince Lago in his social media accounts, where he shared, "Beloved Nino Pernetti of Caffe Abbracci passed away peacefully last night. Unfortunately, he never recuperated with his bout with Covid. Coral Gables mourns his loss. To honor his memory and thank him for all he did to attract so many to Coral Gables, I will be proposing that the 300 block of Aragon be named Nino's Way. Our thoughts and prayers are with his family, friends, and staff. Arrivederci amigo."
Pernetti is survived by his former wife Marlen and their daughters, Tatiana and Katerina.