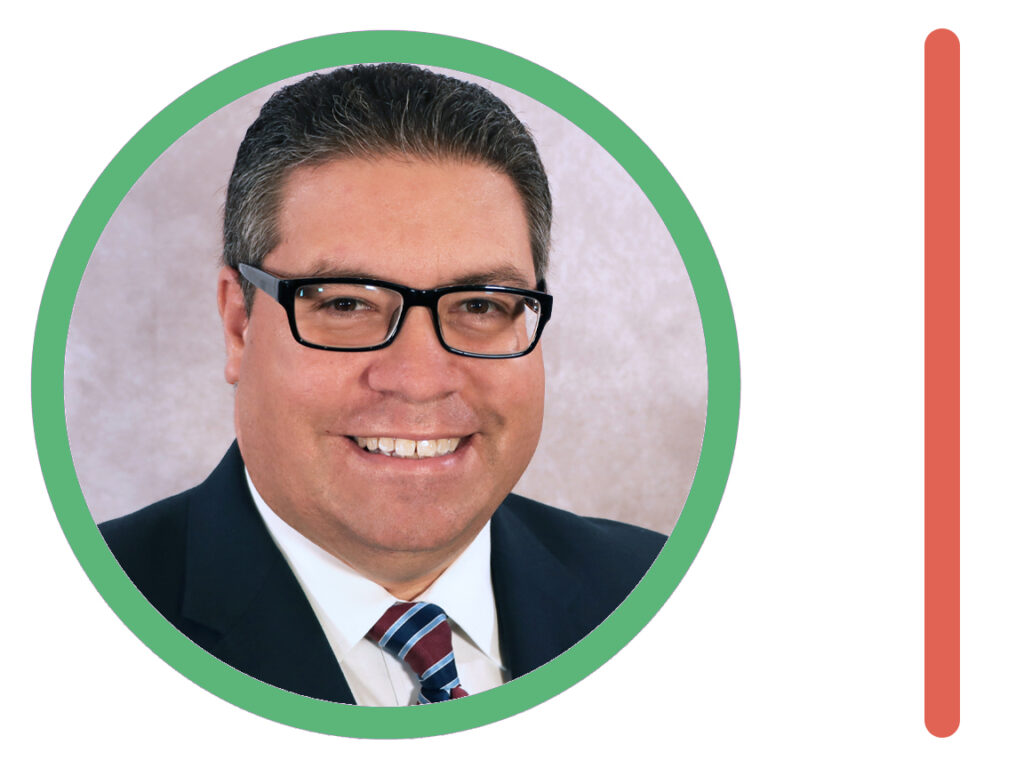 On Wednesday, February 9th shortly after 2:00PM, Coral Gables Police received a 9-1-1 call requesting their response to Morton's The Steakhouse located at 2333 Ponce de Leon Boulevard.
The caller requested mutual aid assistance for a "City of Miami Officer that was attempting to detain a subject."
According to Coral Gables Police Department's press release, "Initial investigation revealed the subject, later identified as Carlos Gimenez Jr., allegedly battered City of Miami Commissioner, Alex Diaz de la Portilla while he was dining at Morton's restaurant. The Commissioners' Sergeant at Arms detained Mr. Jimenez Jr. until officers from the Coral Gables Police Department arrived. The City of Miami Sergeant at Arms affected the arrest utilizing our mutual aid agreement."
Witnesses explained to Gables Insider, that Diaz de la Portilla was seated having lunch with two other individuals when Gimenez approached Diaz de la Portilla from behind and slapped him. They explain that Diaz de la Portilla's Sergeant at Arms immediately apprehended Gimenez.
Diaz de la Portilla released the following statement about the incident on his social media accounts: "It was more like a flick of his wrist from behind me when I was having lunch as he cowardly approached me from behind and ran away. This guy is not known as a very courageous guy. Actually he's quite a coward and appeared to be under the influence."
Coral Gables Police Chief Edward J. Hudak, Jr. held a press conference on Wednesday evening, where he made a statement about the incident.
"This afternoon our officers were dispatched to the Morton's on the 2300 block of Ponce de Leon Boulevard to assist an undercover officer. We got several 9-1-1 calls and we responded at approximately 2:10 this afternoon. The initial investigation revealed that a subject, that has since been identified as Carlos Gimenez, Jr. allegedly was involved in an altercation of battery on City of Miami Commissioner Alex Diaz de la Portilla. The Sergeant at arms, the City of Miami police officer that is assigned to the commissioner, took action and affected an arrest detaining the individual on the scene until our units arrived. Once everybody was made safe, a concurrent investigation into the action that had taken place as is the mutual aid arrangement between the City of Coral Gables and the City of Miami police departments, the City of Miami Sergeant at arms officer will write the arrest affidavit for Carlos Gimenez, Jr. and we will do the subsequent investigation, which is on going at this time. There were no injuries that where needed that rescue was responded. Again, there are several witnesses that have been identified that we continue to take statements from. And Mr. Gimenez is still here in custody in the Coral Gables Police Department."
The Chief also added that he contacted the Chief of Police of Miami, State Attorney and Congressman Carlos Gimenez, as is customary.
Gimenez, 44, is the son of U.S. Congressman Carlos Gimenez and husband of former Coral Gables City Commission candidate, Tania Cruz-Gimenez. He faces a charge of simple battery, which is a misdemeanor.
UPDATE: Arrest Affidavit Released
According to the arrest affidavit, drafted by Diaz de la Portilla's Sergeant at arms states:
"On Wednesday, February 9, 2022 at approximately 1409 hours, an unknown white male, later identified as Carlos Julio Gimenez (hereinafter referred to as defendant), approached the victim from behind as he was having lunch and said "hey pussy, do you remember me?" and struck the victim on the side of the head with an open hand. As the sergeant at arms on the detail, i immediately made contact with the defendant and identified myself as a city of Miami police officer.
I then directed the defendant to stop and identify himself. The defendant refused and attempted to get away from me. I held onto the defendant by his coat and instructed him to calm down and stop resisting. The defendant stated: "you're a city of Miami police officer, you don't have jurisdiction here." the defendant continued to resist until city of coral gables police officers arrived on the scene and assisted the sergeant at arms in placing the defendant under arrest.
I (det. Mckee) reviewed all statements taken from the witnesses present at the scene. In addition, 􀄆 reviewed coral gables closed circuit surveillance which captured the battery. The battery occurred spontaneously and in the presence of the city of Miami sergeant at arms and necessitated an exigent response by coral gables police in order to assist.
All actions taken by the city of Miami sergeant at arms were pursuant to the mutual aid agreement between the city of Miami, Florida and the city of coral gables, Florida.
The defendant was transported to TGK via CGPD process."