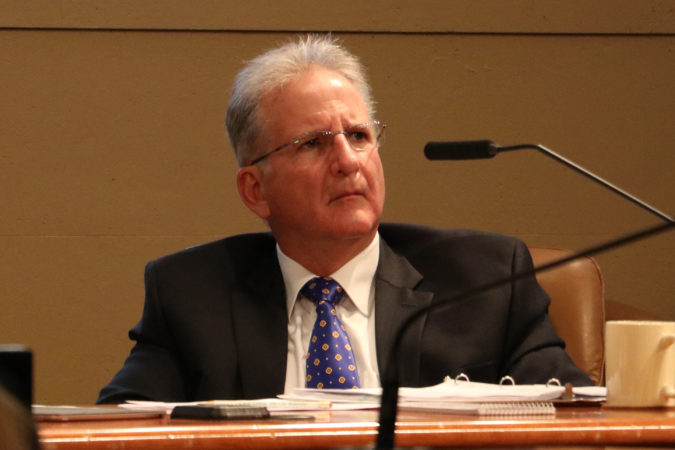 Last Thursday, Gables Insider asked you if you were having issues with your garbage and recycling pickup.
Many of you commented and emailed us about your experience with these City services, and over 500 of you participated in our online poll.
Following the article, City Manager, Peter Iglesias reached out to Gables Insider to discuss your concerns, what could be causing the increase in disruptions, and what was being done to address them.
City Manager Iglesias informed us that he recently undertook a department review of the City's Public Works Department and "implemented new systems and checks to ensure that these services were up to the expectations of our residents."
Following these changes, Gables Insider had confirmed, staffing changes were made resulting in eight vacancies in the Department.
"We are working to change the culture of the Department. We expect people to do the job they have been hired to do and have a system in place now where if one team finishes their route, they must then assist other teams that may be running behind schedule until all routes are completed. We have added GPS video tracking on the trucks as well to monitor progress and ensure we are aware of all issues, including truck diagnostics that alert us to any mechanical issues as they arise, so that they can be addressed."
Iglesias went on to explain that "as a resident myself, I understand the frustrations of residents and I want your readers to know that I am working, with staff, to address them."
He added that the City has already interviewed twenty new candidates to fill the eight vacancies and that he expects the Department to be fully staffed by the end of the month.
When asked about residents bringing their waste and recycling bins out to the curve, Iglesias stated, "residents should not bring their bins out. If they are told to do so, I want them to let us know. If any resident is missed or has issues with their service, please ask them to call 305-460-5346 and let us know, so that we can address it."
POLL RESULTS