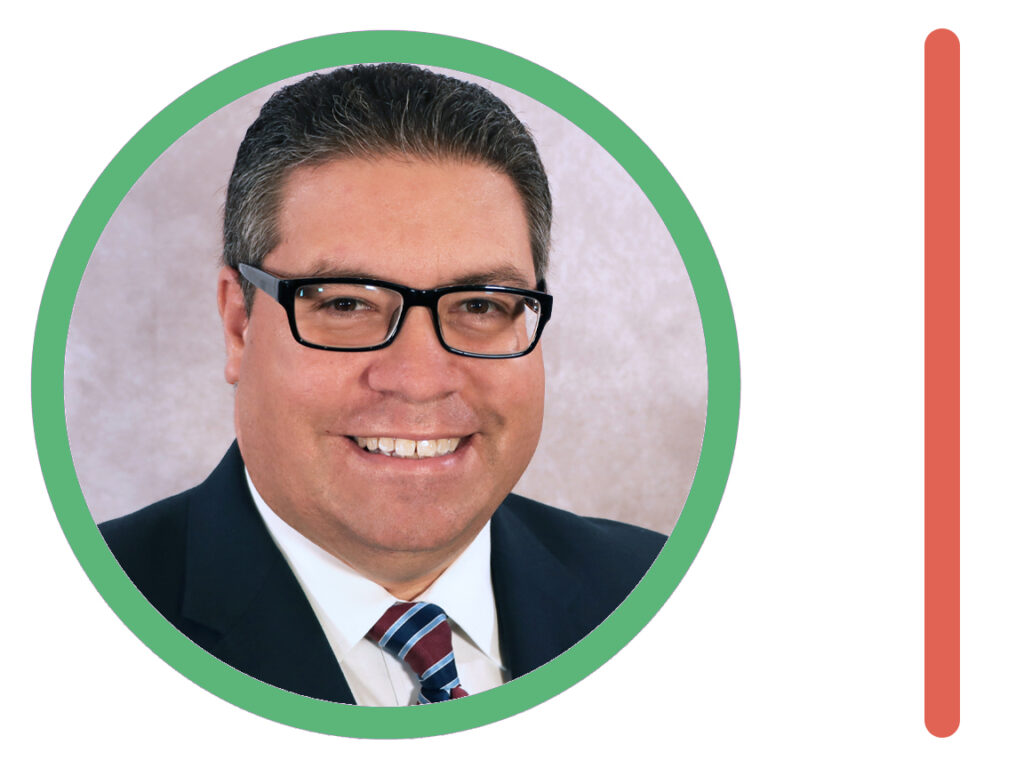 The look and overall design of buildings and homes in the City of Coral Gables has long been an item of importance on the minds of residents.
From the modern design of the controversial Mobility Hub to the gargantuan scale of the Plaza, residents have long been fighting the power of developers and staff's total disregard for the Zoning Code when supporting these projects.
The Board of Architects, a citizen board which must approve all new projects in the City Beautiful, has been one of two last bastions of control for residents.
Now, the City Manager is seeking to break that up.
Citing a lack of interest and the inability to find enough Coral Gables residents who are architects or architects whose offices are in the City, the manager wants for the Commission to allow him the ability to appoint architects with no ties to the City of Coral Gables to the Board.
The requirement of appointees being residents or whose practice located in the City was a way the Commission could ensure approval of projects was based on the desires of residents. This change, if unchecked, will inevitably bring a new look to the City of Coral Gables.
The Board of Architects is considered one of the hardest working boards in the City. In fact, they meet on a weekly basis, and their meetings often go on for more than 3 hours.
Every home, every color change that is not on the approved list, every window replacement, must come before the Board of Architects. Most of these approvals do not require a City Commission vote. So placing these decisions on parties that are not invested in this community could have ramifications that will take the future look of the City in a different direction.
Conversations with several local architects have led to the same conclusion, most have never been asked and their interest has never been gauged. So why the need to allow outside influences a seat at the table?
The Commission will take this matter up at the May 10th City Commission meeting.