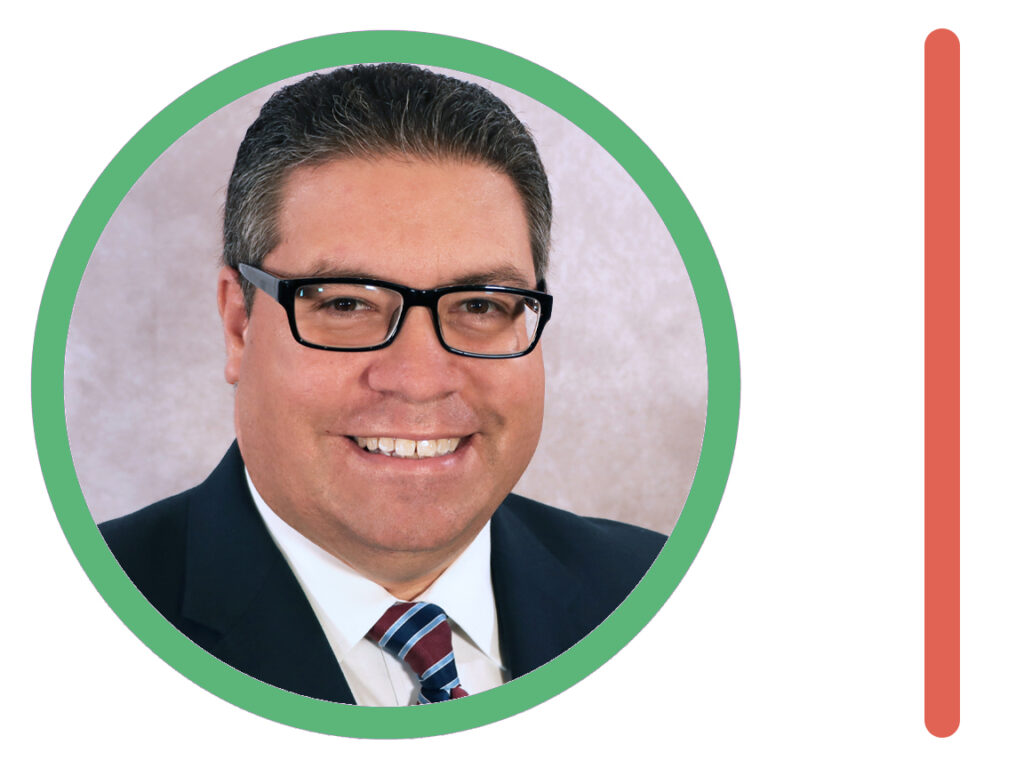 The conversation about the neighborhood park and entrance feature in the northernmost part of the City of Coral Gables picked up steam following Mayor Vince Lago's Trolley Tour to ensure staff was focused on code enforcement and landscaping issues in the Central Business District.
The tour came to a stop in front of an empty lot at 142 SW 37th Avenue, the location where the City of Coral Gables borders the City of Miami on the north. Lago asked staff to contact the owners of the lot again and try to negotiate for the City to purchase the lot.
The lot had remained vacant for several years and the developer who owned the lot had planned a new large-scale development on the site.
Following negotiations, the City was able to secure the purchase of the lot for $750,000 with the intention of eventually adding a new entrance feature and a neighborhood park on the site.
This is part of Lago's initiative to create entrance features where they are missing and to grow the number of neighborhood parks.
"This location will serve as yet another open green space in the City of Coral Gables that can be enjoyed by the community. The idea to acquire this property from the developer was in response to resident concerns about a proposed development in that parcel. Thank you to my Commission for your unwavering leadership and support!," said Lago on social media.
At the May 10th City Commission meeting, the Commission unanimously approved the purchase.