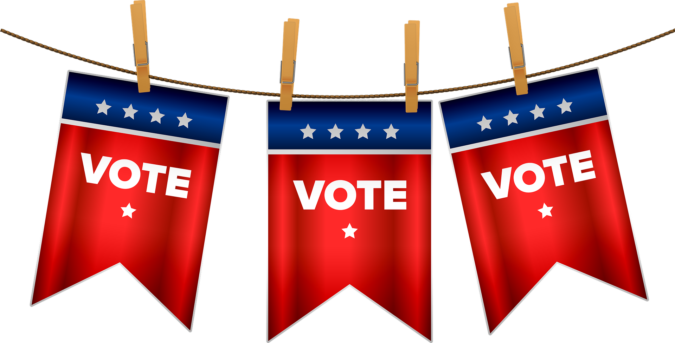 On Monday, August 3rd, early voting sites in Miami-Dade County opened for the August 18th primary election.
On the ballot, voters will need to cast votes for Congressional primaries, State Attorney, political party executive committee representatives, Judicial races, County Mayor (Click here to watch Gables Insider's Leaders & Coffee interviews with the leading Mayoral candidates) and Property Appraiser.
Polls will remain open until 7:00PM today and from 8:00AM to 4:00PM on Saturday and Sunday. Coral Gables Branch Library (3443 Segovia Street) is once again a designated early voting site.
Residents are able to vote at any early voting site they chose.
You can see the full early voting schedule and a list of all voting sites by clicking here.
Vote-By-Mail ballots were sent to voters who had requested them in July. The state has reported a record number of requests amid the COVID-19 pandemic.
To see a copy of your sample ballot, please click here.
Primary election day is August 18th.