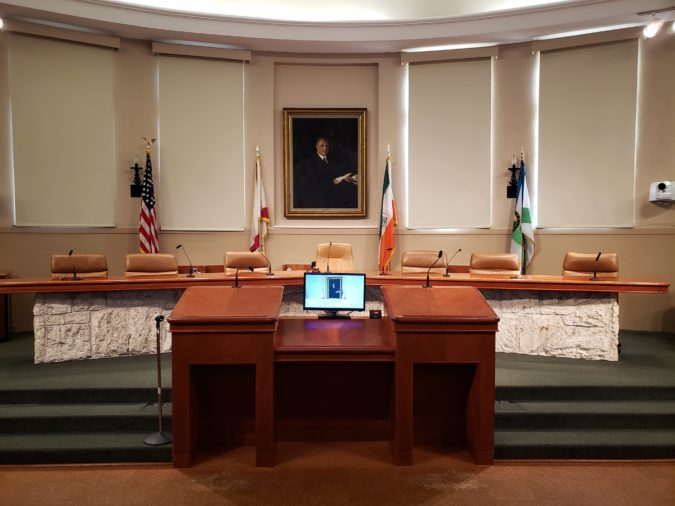 The Coral Gables City Commission in a rare move is having their regularly scheduled meeting at 4pm in the afternoon. Vice Mayor Vince Lago, who has been an advocate for afternoon meetings for greater public participation, asked the commission to consider an afternoon meeting as the final vote for the Zoning Code changes to Miracle Mile and the Crafts Section comes about on second reading.
Residents can attend virtually by clicking here:
Let us know in the comments, are you for or against the proposed changes?