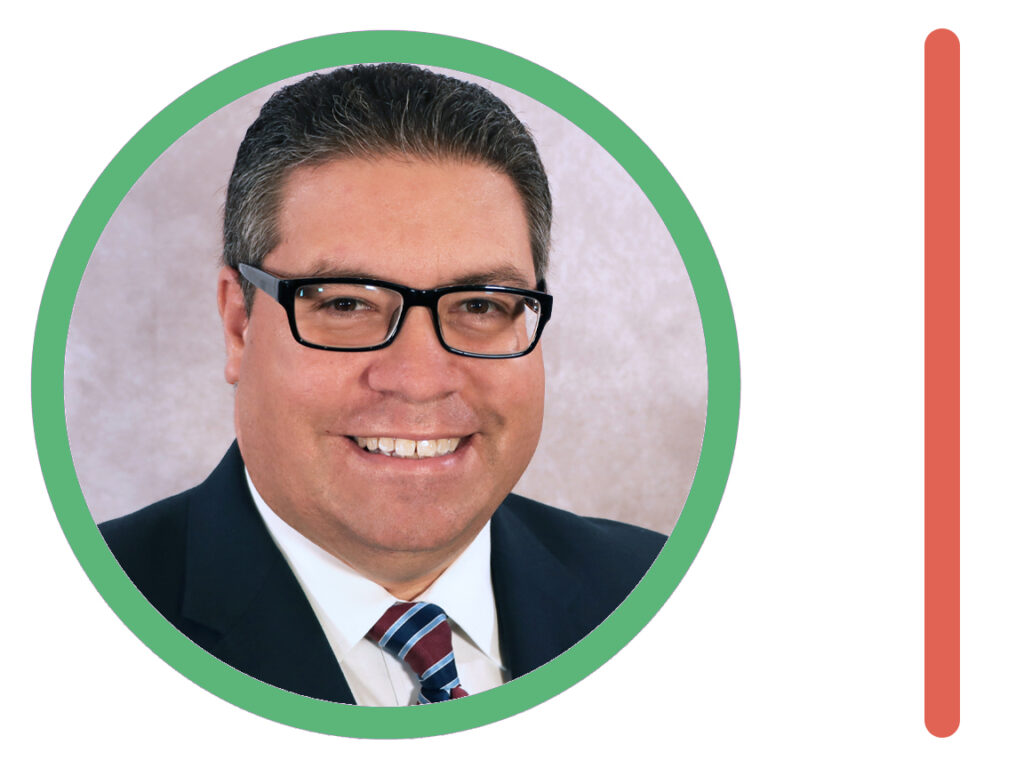 The appeal of the Historic designation application for Coral Gables' Garden of our Lord was heard by the Coral Gables City Commission, at the Tuesday, March 14th City Commission meeting.
Commissioner Rhonda Anderson recused herself due to a conflict, which she defined as "based upon examination, cannot state that my vote regarding the historic designation of the property would not be influenced by evidence not in the record."
Given 15 minutes, Appellant Bonnie Bolton presented nine criteria she believes would classify the Garden as Historic. Bolton had two experts present their basis for support of the designation.
City of Coral Gables Director of Historical Resources and Cultural Arts Warren Adams then presented on behalf of staff. Adams confirmed that the City Commission is able to designate a portion of the lot and is not required to designate the entire property. In other words, they could have designated the Garden alone, without affecting the developer's ability to build on the lots housing the school and church.
Numerous residents spoke in favor of the appeal and several in opposition to the appeal.
The Commission explained that they had limited ability to act, as their option was only to approve the appeal, based on the City Attorney and staff's recommendation.
The vote was unanimous to decline the appeal.
Gables Insider has learned that Bolton will be taking the next step and appealing the decision in Court.
Background: