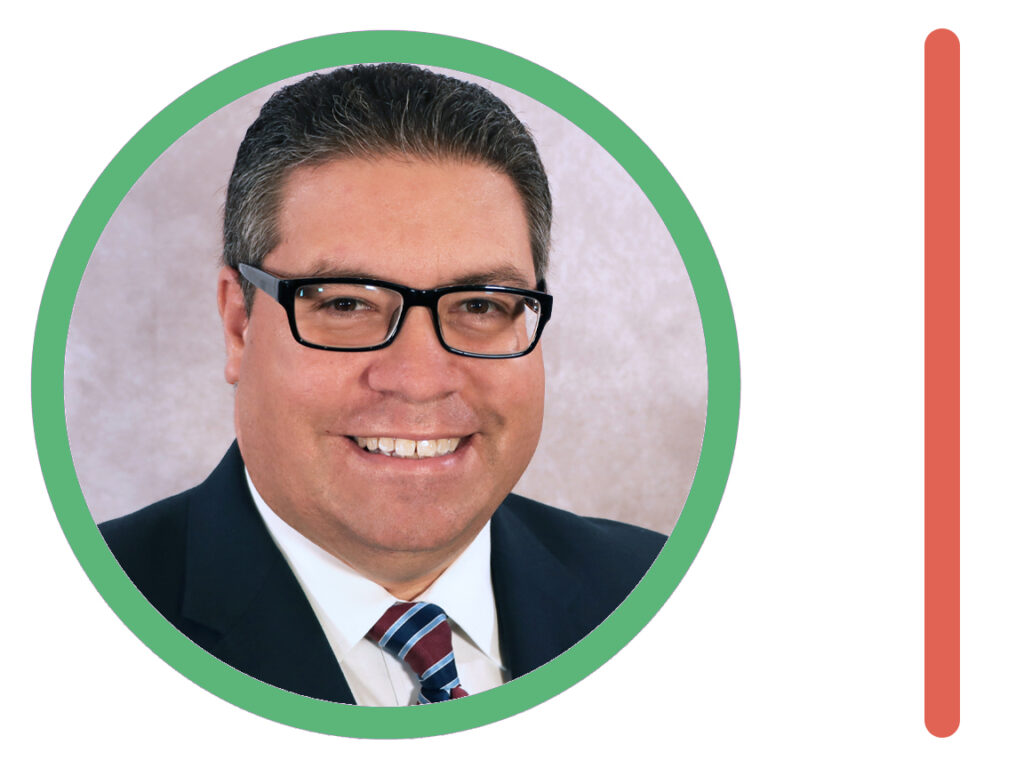 Coral Gables resident Raul Mas watched in horror as Russian forces attacked Ukraine and bombed civilian targets including, homes, schools and hospitals. "I felt the same shock and anger as when terrorists attacked the World Trade Center on 9/11, only this time the terrorists were Vladimir Putin and his army," he said.
Spurred into action, Raul connected with Joshua Garay, an FIU alumnus and former US intelligence agent.  Garay now works with a non-profit child rescue organization, F3 Missing Children's Intelligence Agency, founded and run by veterans of America's global war on terror. Together they decided to launch a humanitarian effort, dubbed "Operation Jolly Roger", to rescue children trapped in battle-torn Ukraine. 
Operation Jolly Roger draws its inspiration from Operation Peter Pan, the humanitarian mission that helped 14,000 children flee from communist Cuba in the early 1960s.
"This will be different than Peter Pan because it involves operating in a war zone" Raul said, "but the men and women involved in this endeavor are absolutely the right people to do it. They are highly-skilled analysts and former military and intelligence operatives accustomed to working in challenging and dangerous environments…and they have a proven track record of rescuing children." he added.
Operation Jolly Roger made its public debut on Monday morning, March 7th and within minutes had their first case: an American father desperate to get his Ukrainian-born wife and toddler back to the United States.  They had been visiting family when the war broke out.  Similar pleas for help are pouring in every day.
More information on Operation Jolly Roger can be obtained by visiting their website at operationjollyroger.com