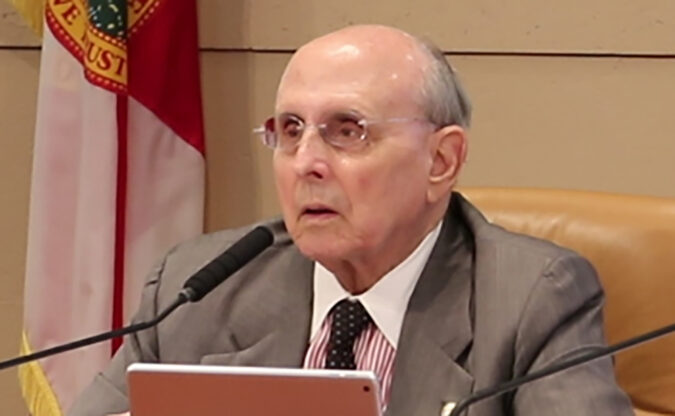 Gables Insider reported last week about the difference of opinion between Miami-Dade County and the City of Coral Gables regarding the City's mask requirement on the City's Emergency Order.
The City made an amendment to its order changing the fines for violating the mask order from $50 to $100, in agreement with the County order. However, the County had provided an opinion that residents should wear a mask while walking.
City Attorney Miriam Ramos explained to Gables Insider that Mayor Raul Valdes-Fauli, who has the authority to issue emergency orders in cases of emergency, had decided not to update language referring to wearing a mask while walking.
In an email correspondence with Gables Insider, City Attorney Miriam Ramos, explained that "the amended order was issued on Friday to raise the fine amount from $50 to $100 in order to be consistent with the new County ordinance. The Mayor was consulted about removing 'walking for exercise' as an example of what may constitute 'strenuous physical activity,' and he decided against doing so."
Mayor Valdes-Fauli ignored Gables Insider requests for the medical reasoning behind his decision.
Coral Gables set a new single-day record of COVID-19 cases on Sunday with 34.