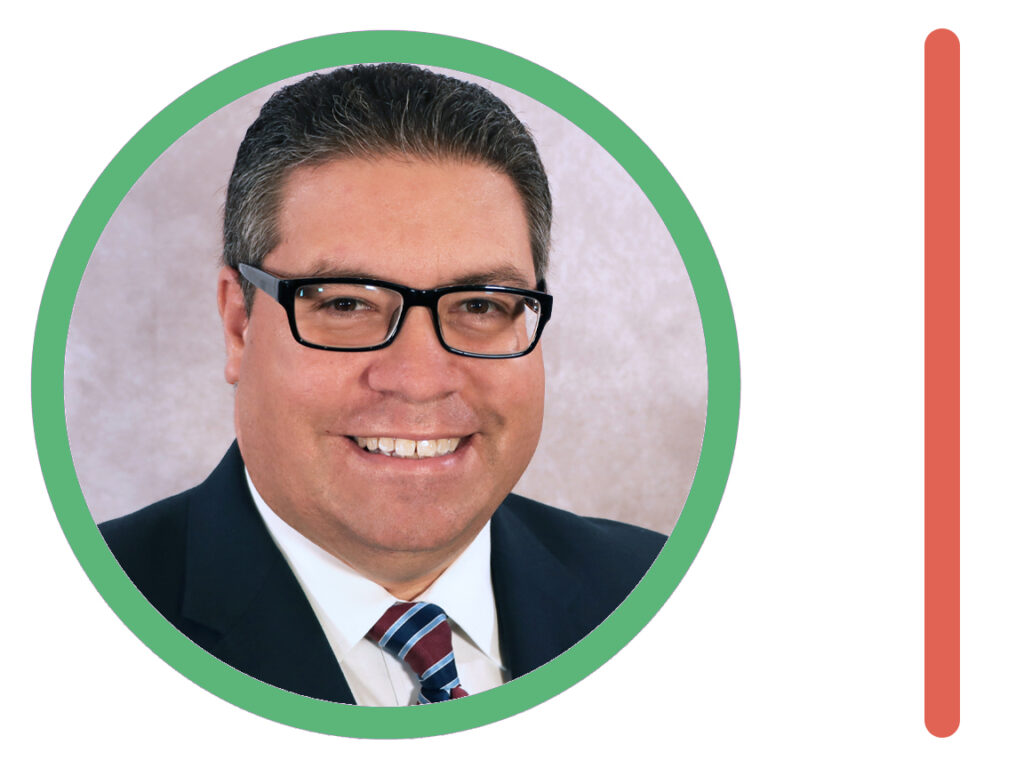 In her first official meeting as a City Commissioner, Commissioner Rhonda Anderson presented a memo to colleagues addressing issues she explained had been brought to her attention by residents throughout her Commission campaign.
Anderson, who won the election by the largest vote percentage of any of her colleagues (72.99%) and was second in total votes only to Mayor Vince Lago (Lago – 6,006 votes, Anderson – 5,251 votes, Commissioner Kirk Menendez – 3,758 votes, Commissioner Jorge L. Fors, Jr. 3,091 votes and Commissioner Michael Mena 2,794 votes), hit the ground running this week with two items on the agenda.
Anderson explained that her memo was created with the intention of beginning a dialogue to address resident concerns on the issues it contained. She mentioned she wanted to allow for resident input on the issues and wished for it to be included as part of Mayor Vince Lago's 100 days of listening tour.
When prompted for comments, Commissioner Mena offered to begin. His starting words were clear signs of his attitude towards Anderson: "Look, let me tell you…"
Mena proceeded to mansplain the issues to Anderson. Mansplaining is defined as "the explanation of something by a man, typically to a woman, in a manner regarded as condescending or patronizing."
Mena's main issues revolved around Anderson's comments on as of right development projects: " Allow 'as of right' commercial and mixed-use projects without review by the Planning and Zoning Board and without notice to residents, business owners and property owners located within 1,500 feet of a proposed project. Notice and comments from all
stakeholders should be required because it invariably results in better projects," reads Anderson's memo.
"As of right, is somewhat…(laughs)…its difficult to envision how every as of right project has to go through this process. I have an issue with number 1. Its not proper to scrutinize people for doing things…More red tape and more bureaucracy (for developers). We can't be a city where it is that difficult for property owners to do things," said Mena.
Anderson replied, "This is what residents want."
Mena, who is up for re-election in two years, condescendingly replied, "none of us has a finger on what all residents want."
Anderson just completed a campaign where she knocked on the doors of and spoke with over 5,000 residents.
"Things get by planning and zoning too. If you recall I asked you before, if they got through," said Mena referring to the meeting where the Commission took up Mena's proposal to upzone Miracle Mile. During that meeting, Mena tried to publicly shame then candidate Anderson for her work on the Planning and Zoning Board.
"If we want property owners to have to do things a certain way as of right, then we should do something…change the code," said Mena. "It makes it difficult to do business in this city…you are sort of eliminating as of right," he added.
Mena proceeded to explain the form of government to Anderson, "this is not a populist form of government. We are elected to represent the residents."
Residents at the meetings on the upzoning of Miracle Mile and the Crafts Section had asked the Commission to table the zoning changes until after the election. Mena replied with the proposed zoning changes that were adopted at the final Commission meeting of the last Commission, and upzoned both the Mile and the Crafts Section.
He proceeded to mock residents saying we should tell developers, "you need to listen to what residents want to say, because we have very savvy residents."
Anderson went on to explain that the "as of right" changes she proposes would not apply to single family properties. Mena interjected, "why isn't it applying to single family?" Explaining that it should apply equally to all.
In the end, following Mayor Vince Lago's recommendation, the memo will be formally discussed at a sunshine meeting, where members of the Commission will be able to openly discuss Anderson's proposals, and take resident input. The date of the sunshine meeting will be provided soon.