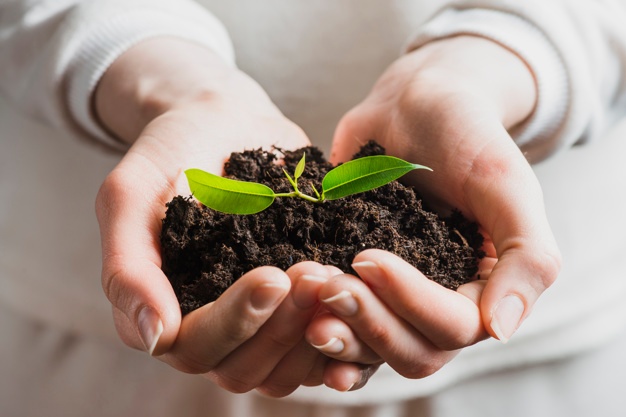 By Dr. Karelia Martinez Carbonell, Coral Gables resident, advocate and preservationist
April 30th is Arbor Day. And a new city commission will be sworn in. An appropriate day for this new elected body to come together and embrace a new paradigm shift of less development, less demolition, more preservation, more conservation and yes more trees!. A brand new green world can benefit us all.
During April, the city has celebrated with helpful environmental tips. These tips are well-taken but the city should add one more to its list: Save an old building on behalf of the environment and pledge a commitment to recycling not only plastics and paper, but properties too. Save a tree!
"The average historic house that was retained rather than razed reduced the impact on the landfill by 116.6 tons." -Donovan Rypkema
As an advocate for preservation and conservation, the latest demolition on Miracle Mile is one more of many in recent years in Coral Gables. In one year alone, over 70 properties 50 years and older have been granted demolition permits by the city. Many are already gone. Are there more "tear downs" scheduled?
The issue is bigger than the preservation of buildings; it is about preserving a quality of life in the City Beautiful. Coral Gables touts itself as a champion of sustainability yet continues its permitting of demolitions before stopping to consider the negative impact to the environment. Sustainability should include advocating for a kinder, greener and healthier resolution: adaptive reuse. Why destroy to rebuild? Instead of issuing permits to demolish, why not incentivize developers to re-purpose?
Not only is demolition bad for preservation, demolition is bad for the environment. According to a study by the National Trust for Historic Preservation, the benefits of reusing and renovating buildings outweigh the benefits of constructing new energy-efficient structures. To mitigate the worst impacts of climate change, this study found that "building reuse can avoid unnecessary carbon outlays and help communities achieve their near-term reduction goals." Not to mention it contributes to landfills, the concrete not being recycled, and running out of sand used for glass and concrete production. It is largely accepted that re-purposing older buildings is more environmentally friendly than demolishing and rebuilding because the amount of fuel burned in demolition is staggering.
Demolition is also bad for our health. It exposes dust, lead, and asbestos into the air as pollutants for an unknown period of time. To mitigate health risks, residents should be noticed [if] a demolition is scheduled.
So here's a first legislative item for the new commission: please consider a pause in demolition and embrace the 2021 Pritzker Prize winners' philosophy of "never demolish, never remove or replace, always add, transform, and reuse….[because] demolishing is a waste of energy, a waste of material, and a waste of history…"
[Arbor Day is celebrated on the last Friday of April and it is a day to appreciate all trees.]