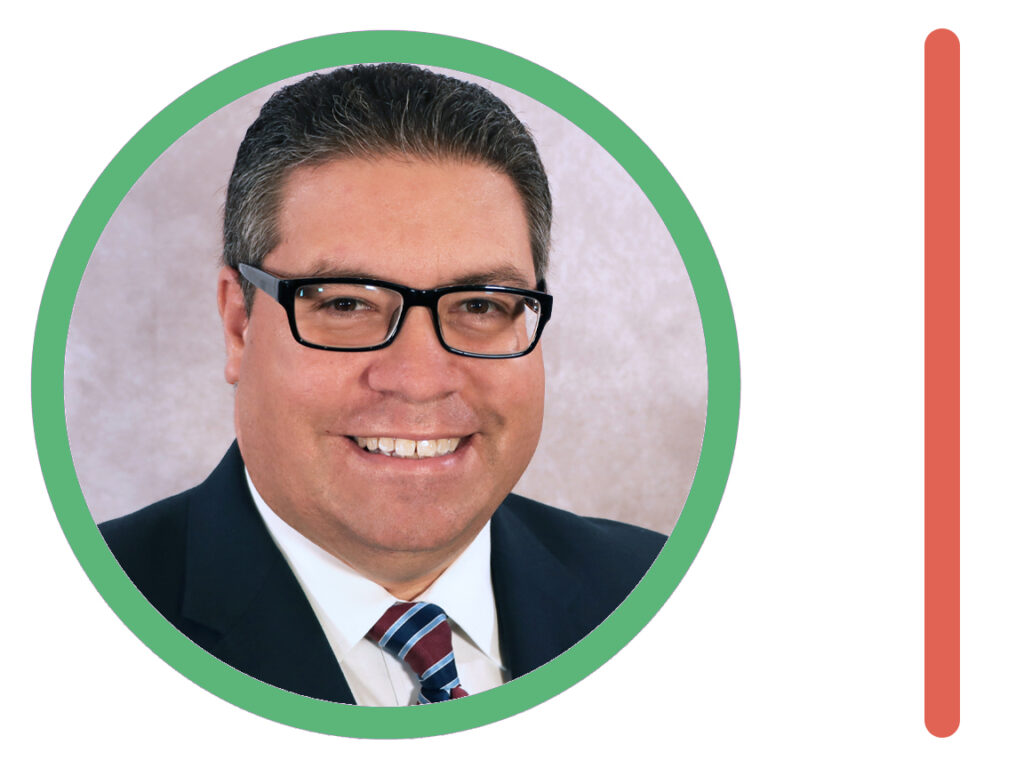 On July 13th, the Coral Gables City Commission enacted a moratorium on new development projects that would require approval of Mediterranean Bonuses.
At the meeting, the City's Director of Planning and Zoning, Ramon Trias, stated that the only current project that would be allowed to go forward if a moratorium was not in place would be Ponce Park Residences.
As previously reported on Gables Insider, Ponce Park Residences is a planned 179 foot 17-story tower with 161 residential units and over 18,000 square feet of commercial, at the corner of University Drive and Ponce de Leon Boulevard by developer Allen Morris.
This massive new development requires for the City to vacate University Drive, as well as use of a public alley. A total of 16,147 square feet, which would ensure the developer is able to maximize the Floor Area Ration (FAR, allowing for the developer can build a taller building.
Although the Commission passed the moratorium which is set through the August 24th City Commission meeting, staff has placed the project for consideration on the agenda of the Planning and Zoning Board for Wednesday, August 11th.
Multiple aspects of the project will be considered at the meeting, including the vacation of the City land. Trias is recommending the City give the land away to the developer, something Morris stated at a recent public meeting, was staff's suggestion to begin with.
UPDATE: Trias is no longer recommending the vacation of the streets, but is still recommending vacating the alley.
The Planning and Zoning Meeting will be available via zoom on Wednesday at 6:00PM.