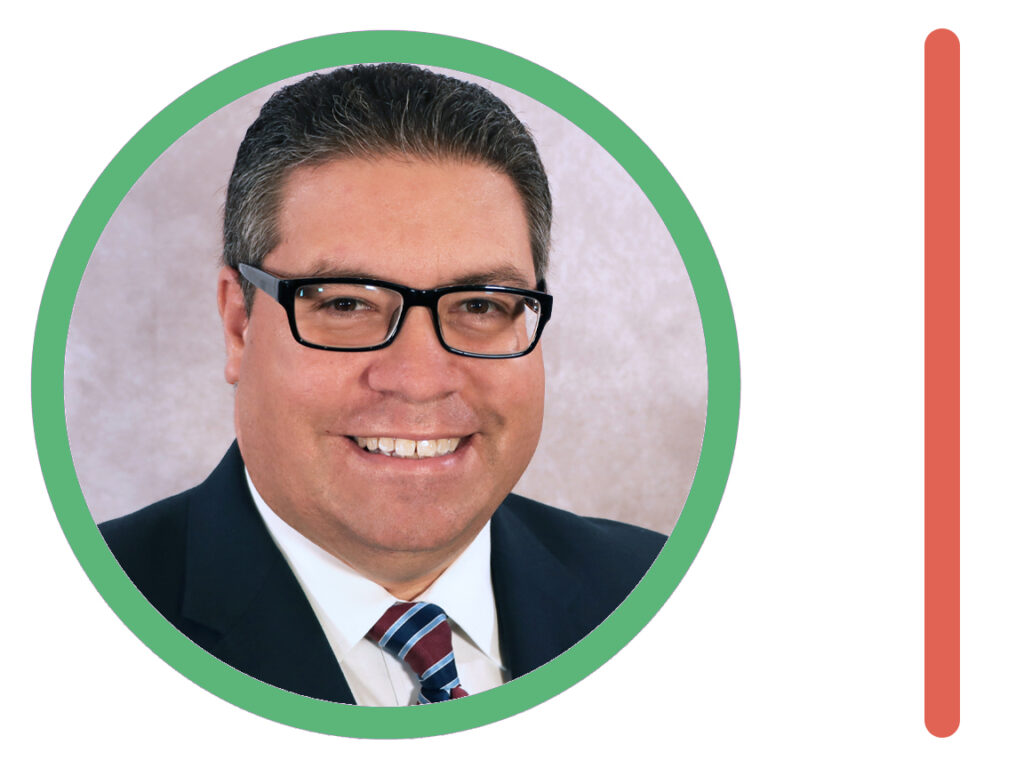 W. Allen Morris' controversial Ponce Park Residences is heading to the City Commission for its first reading.
The project, which was pushed back by the City Attorney who demanded that the City Planning and Zoning Board give it a fourth hearing, will be heard at a time certain of 5:00PM at the City Commission meeting scheduled for Monday, July 25th. The meeting, originally scheduled for the second Tuesday of the month was rescheduled for Monday the 25th to accommodate the Commission's summer schedules.
As you may remember, Ponce Park Residences was originally proposed as a 179-foot 17-story tower with 161 residential units and over 18,000 square feet of commercial, at the corner of University Drive and Ponce de Leon Boulevard. The developer was requesting the vacation and relocation of University Drive and the City's vacation of an alley.
Although there have been changes to the project, the project remains well outside what is currently allowed by the Zoning code and still counts on taxpayer owned TDRs in order to build the tower.
Residents in the surrounding neighborhood have voiced their strong opposition to the project at every meeting.
The Commission will consider the approval of the comprehensive plan, the vacation of the alley and the Transfer of Development Rights (TDRs) from the City to the developer.
Watch Meeting
To watch or participate in the meeting live, via Zoom, on Monday, July 25th at 5:00PM, click here. The meeting will also be available live on the City's YouTube Channel. You can watch it by clicking here.
Background
For background on the trajectory followed by this project, here are previous articles Gables Insider has written about this project: